We're fundraising for Sara Holbrook Community Center
We're participating in the SHCC Read-A-Thon to help raise money for the Sara Holbrook Community Center. SHCC is a wonderful nonprofit organization that provides services and programs to children, youth, and families. The money we raise will support the Center's programs including toddler, preschool, elementary, and teen programs, youth adventure programs, year-round middle school enrichment, English classes for adults and children, and emergency food assistance for the Burlington community.
Please support our challenge by making a donation to my fundraising page. Thank you.
Thank you to our Sponsors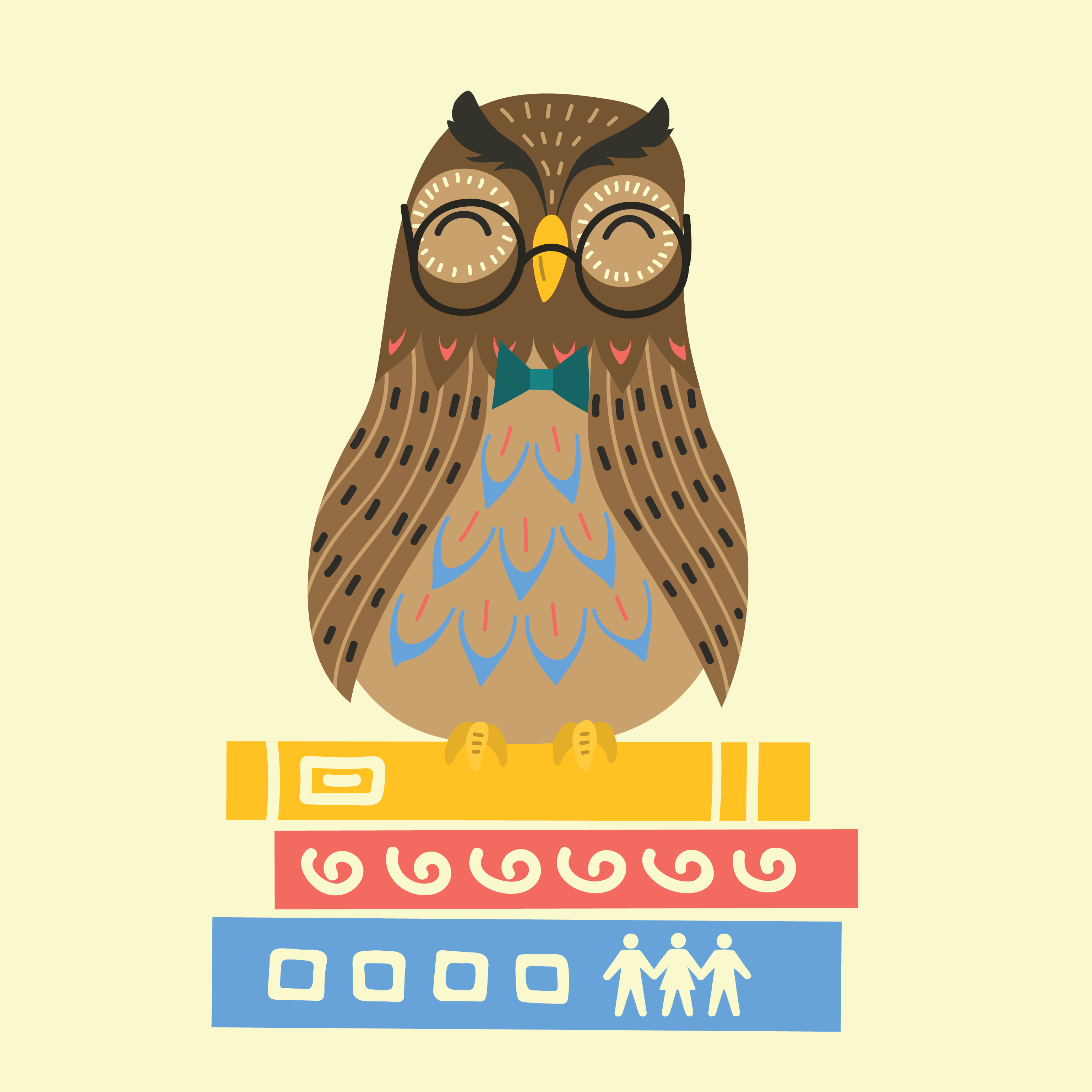 Anonymous