I'm fundraising for Sara Holbrook Community Center.
I'm participating in the SHCC Read-A-Thon to help raise money for the Sara Holbrook Community Center. SHCC is a wonderful nonprofit organization that provides services and programs to children, youth, and families. The money I raise will support the Center's programs including toddler, preschool, elementary, and teen programs, youth adventure programs, year-round middle school enrichment, English classes for adults and children, and emergency food assistance for the Burlington community.
Please support my challenge by making a donation to my fundraising page and keep scrolling to see my updates! Thank you.
My Updates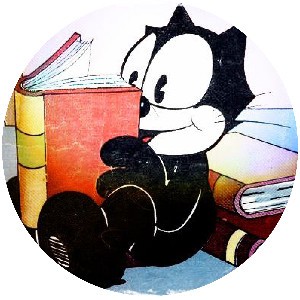 Exercising My Very Out-of-Date Drawing Eye
Monday 28th Feb
Oye! My eyes are RUSTY! I've completed 'Your Inner Critic Is A Big Jerk' and 'FeckPerfuction'. I highly recommend 'FeckPerfuction' - full of permission and helpful reminders to just get messy...something (with time) I have let go of. Reading this reminded me of when I was at the Art Institute of Boston, drawing in large warehouse rooms with huge windows and plenty of space (and permission) to just make a mess and not hold back. I could relive those years over and over again. I miss that sense of freedom and awakening - learning to see and learning to trust the process.

'Your Inner Critic Is A Big Jerk' is...meh. In all fairness to the book, I already knew I have a loud jerk living in my head. Nonetheless, it's a good reminder to shut it down when it's being unkind and unhelpful.
I've committed to drawing every day, even if it's little sketches. I love drawing Charlie and Willow, especially when they sleep. Below are a few rough little sketches that I will use to expand upon and play with.
I've also added two new books to my line-up; 'The Artist's Journey' and 'The Adjacent Possible' - both by Nancy Hillis. I've completed Artist's Journey and will happily re-read it again...several times!

Share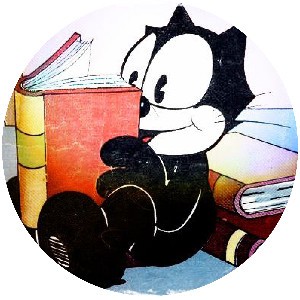 My Challenge
Sunday 30th Jan
I'm taking a self-care approach with my challenge this year. Between February 18 and March 18, I will read (a minimum of) three books to help me ignite and inspire my creativity.

I am also including an incentive for those who support my challenge! For anyone who donates a minimum of $25 towards my personal fundraising goal, I will put your name into a raffle to win a custom pet portrait created by ME!
The 3 books I will be reading:
1. Your Inner Critic is a Big Jerk: An d Other Truths About Being Creative, by Danielle Krysa
2. Feck Perfuction: Dangerous Ideas on the Business of Life, by James Victore
3. The 30-Day Creativity Challenge: 30 Days to a Seriously More Creative You, by Ed Bell

Share
Thank you to my Sponsors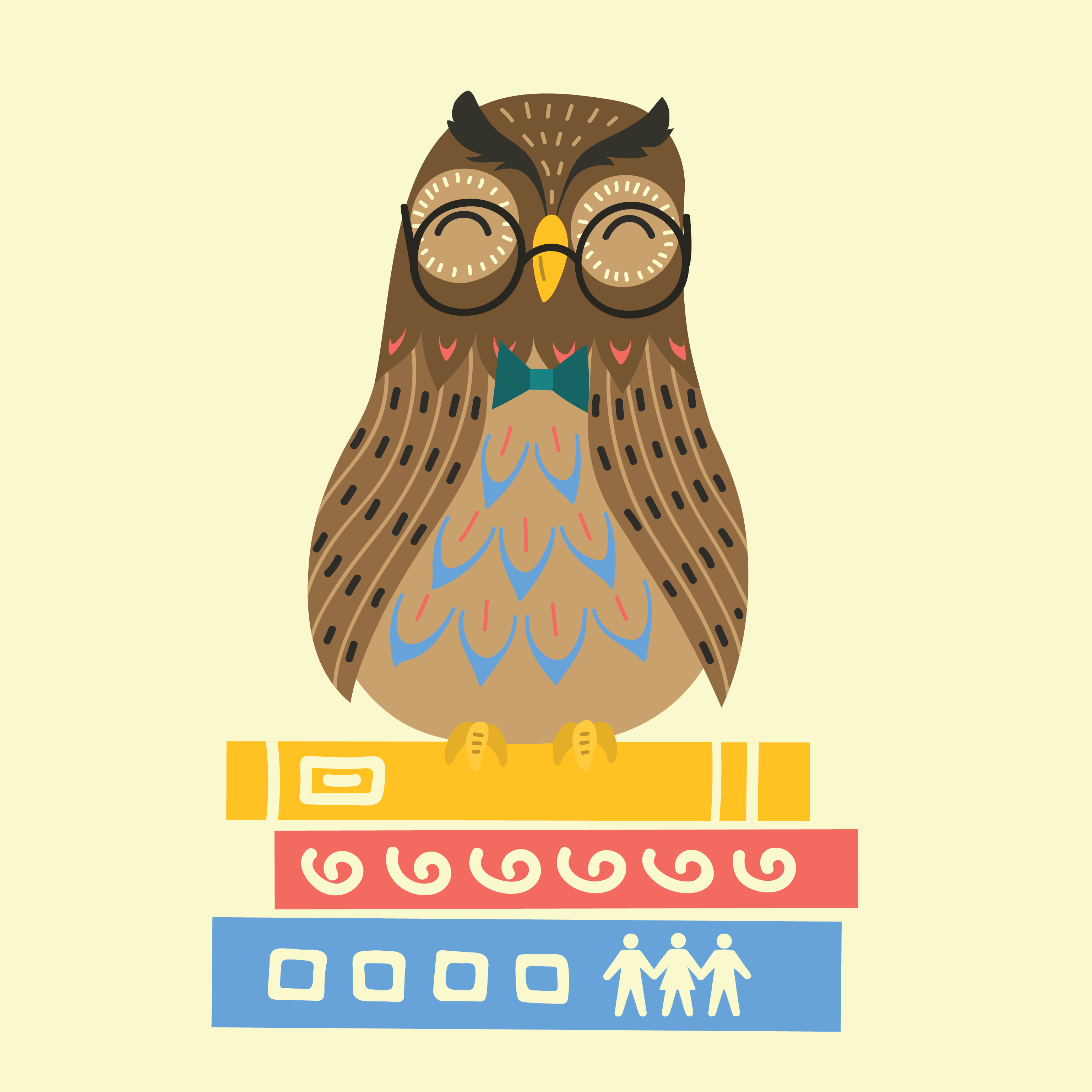 Doug & Lenis Bullett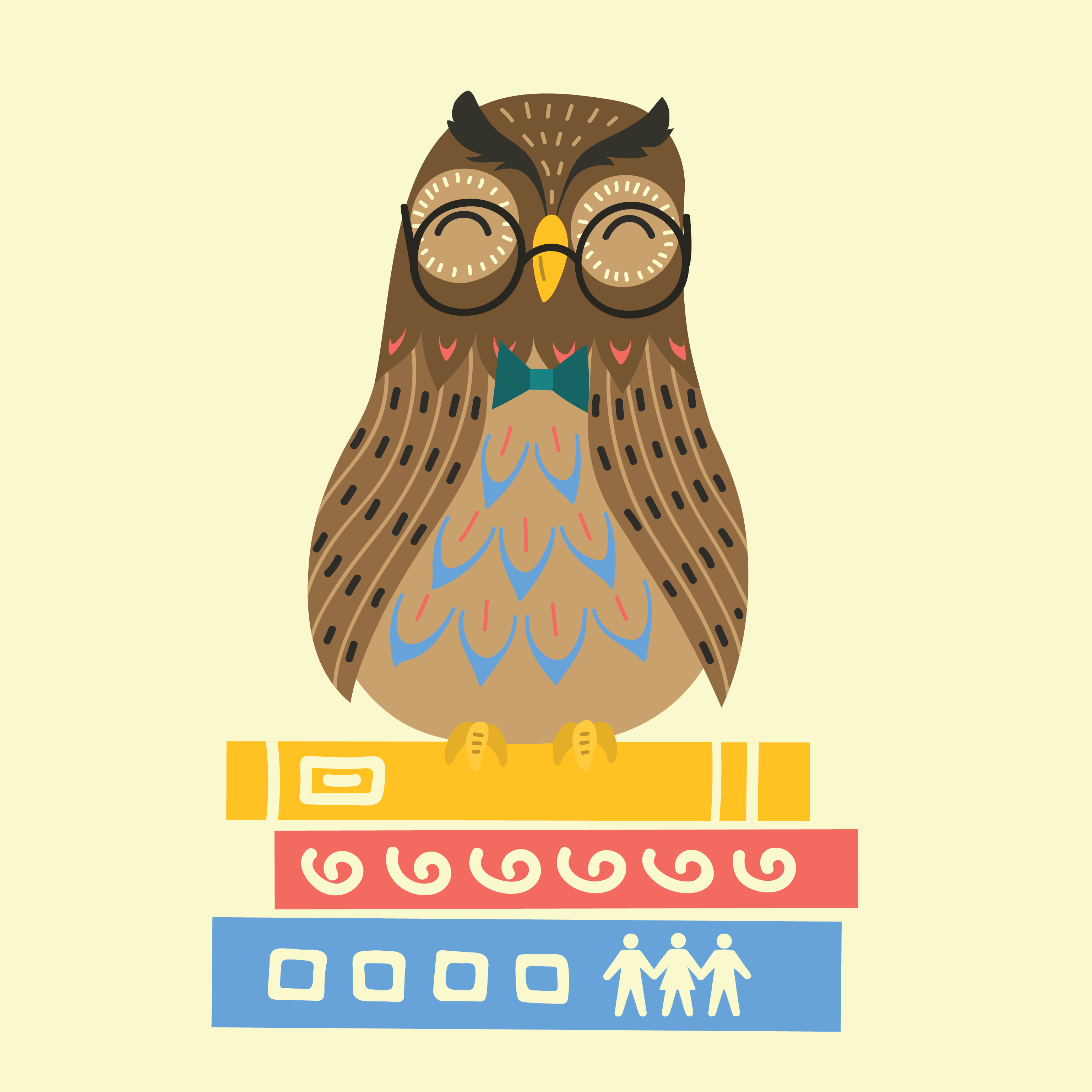 Marilyn Bell
Jessica Sullivan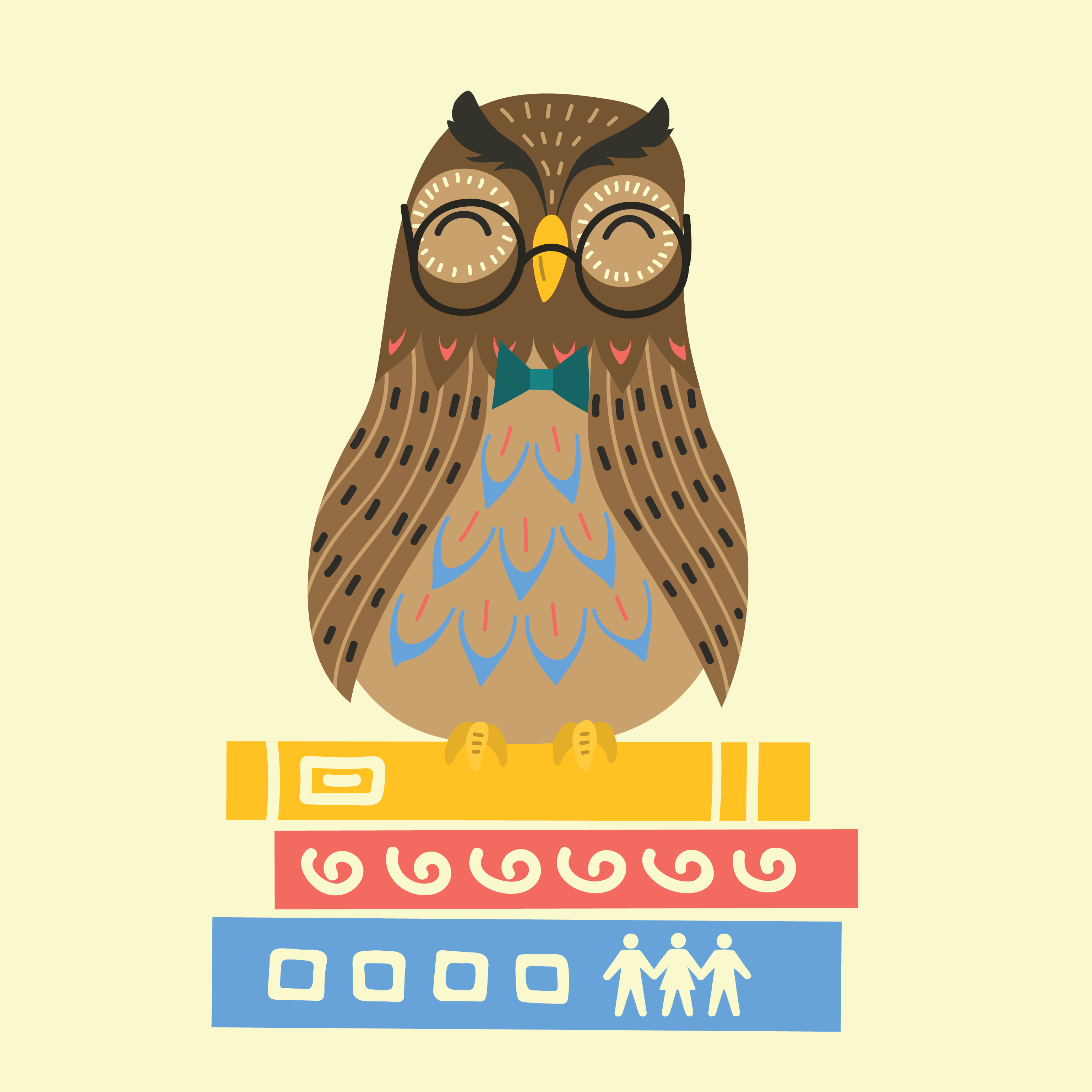 Anaïs Langley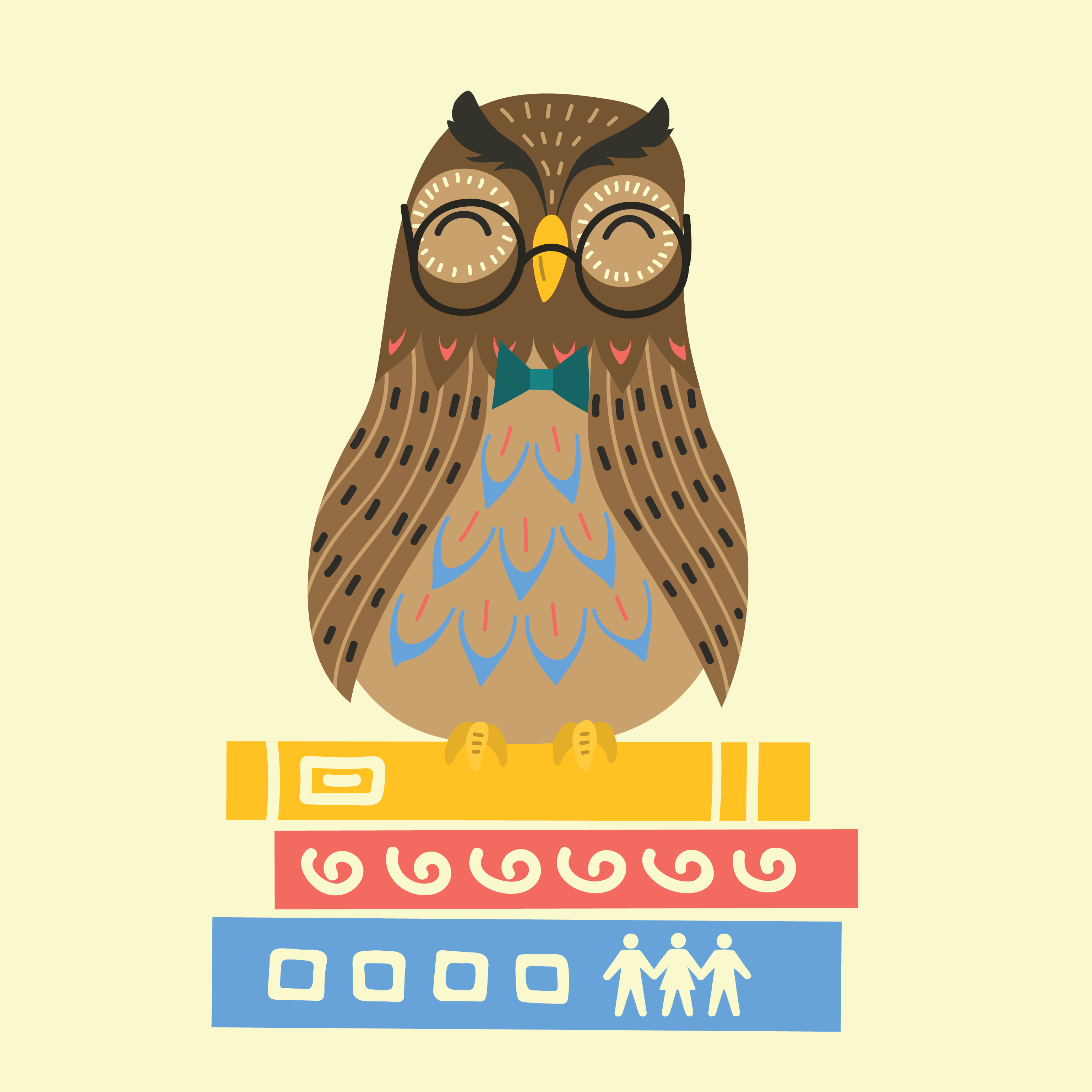 Kate Charron
Bonnie Sullivan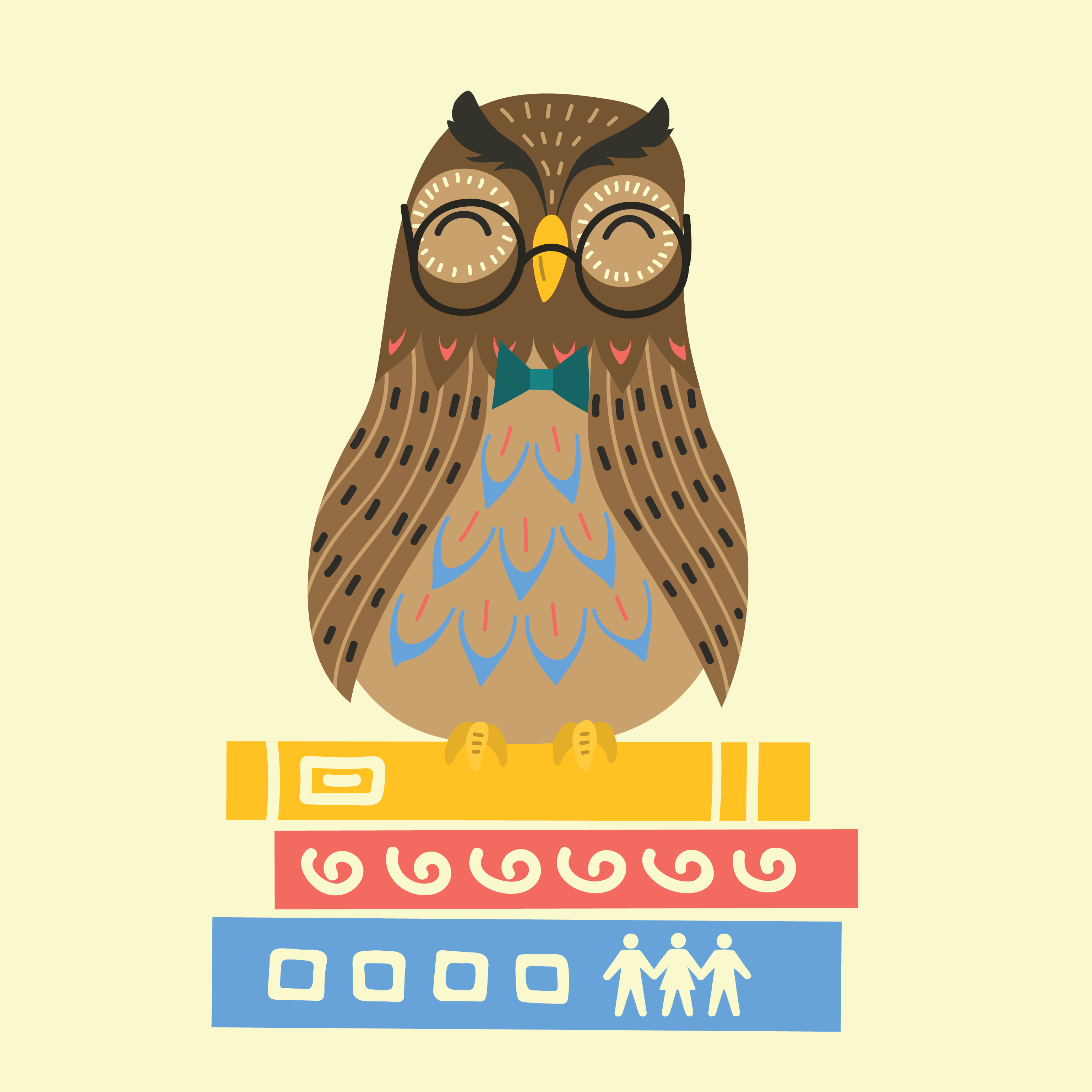 Anonymous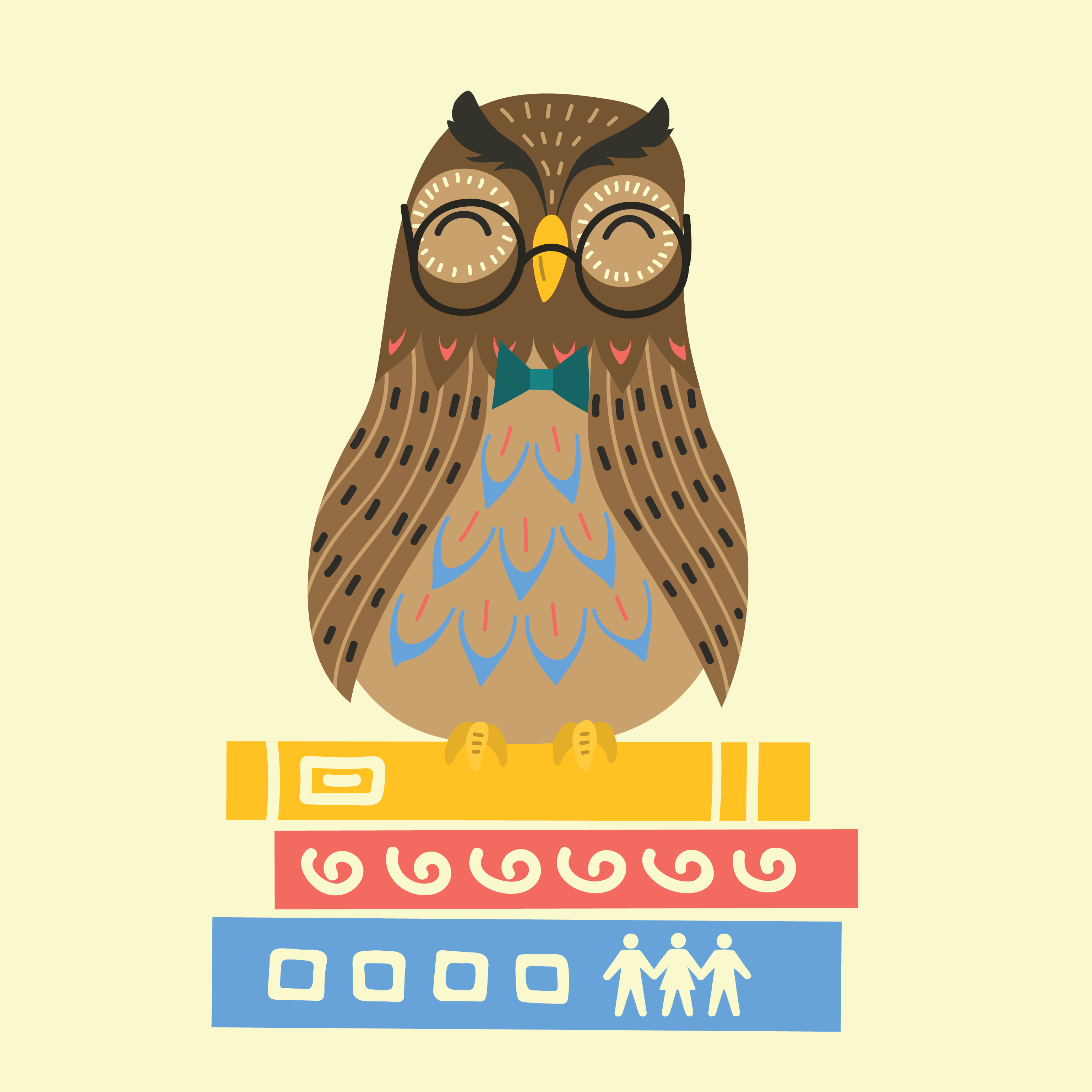 Heather N Bullett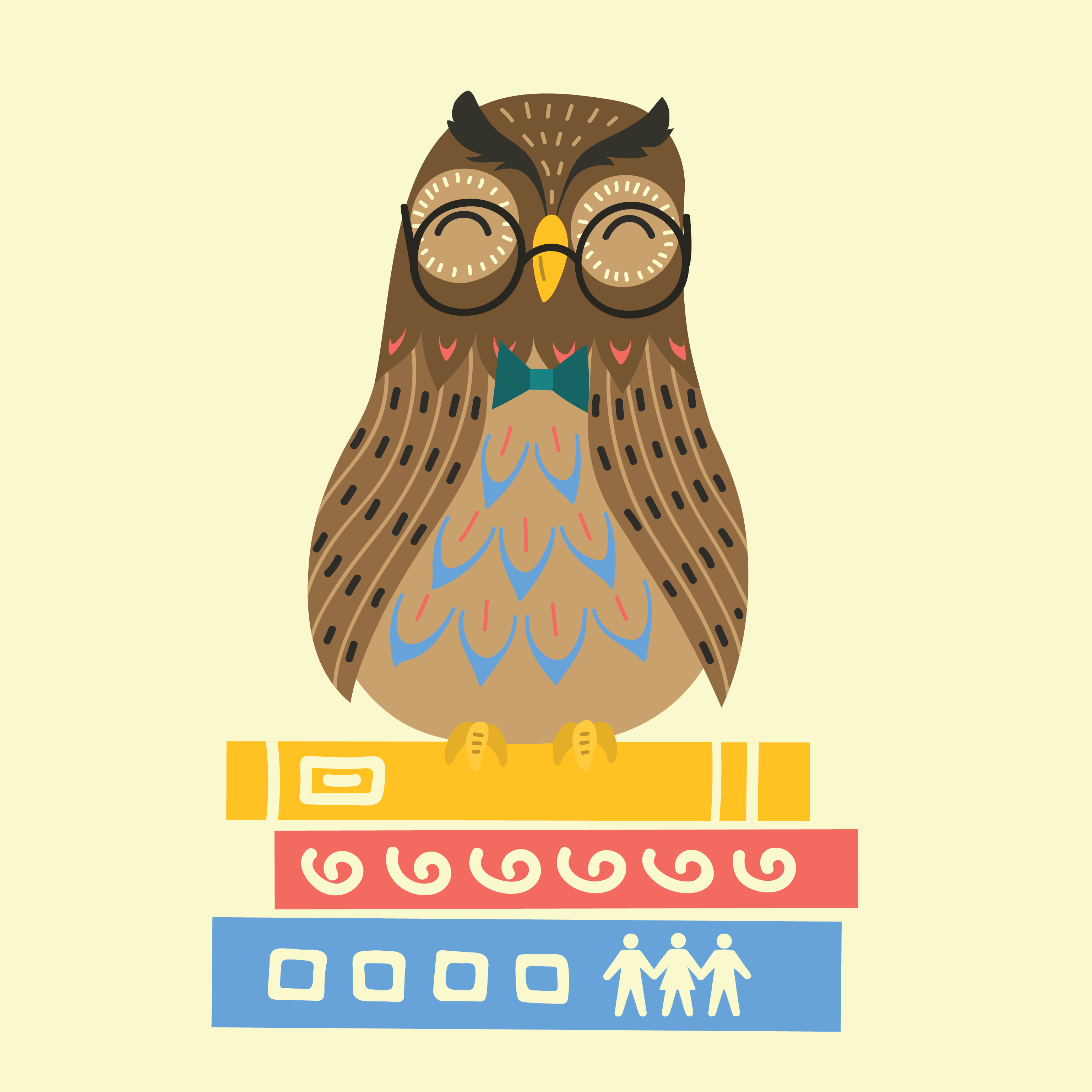 Keith Dragon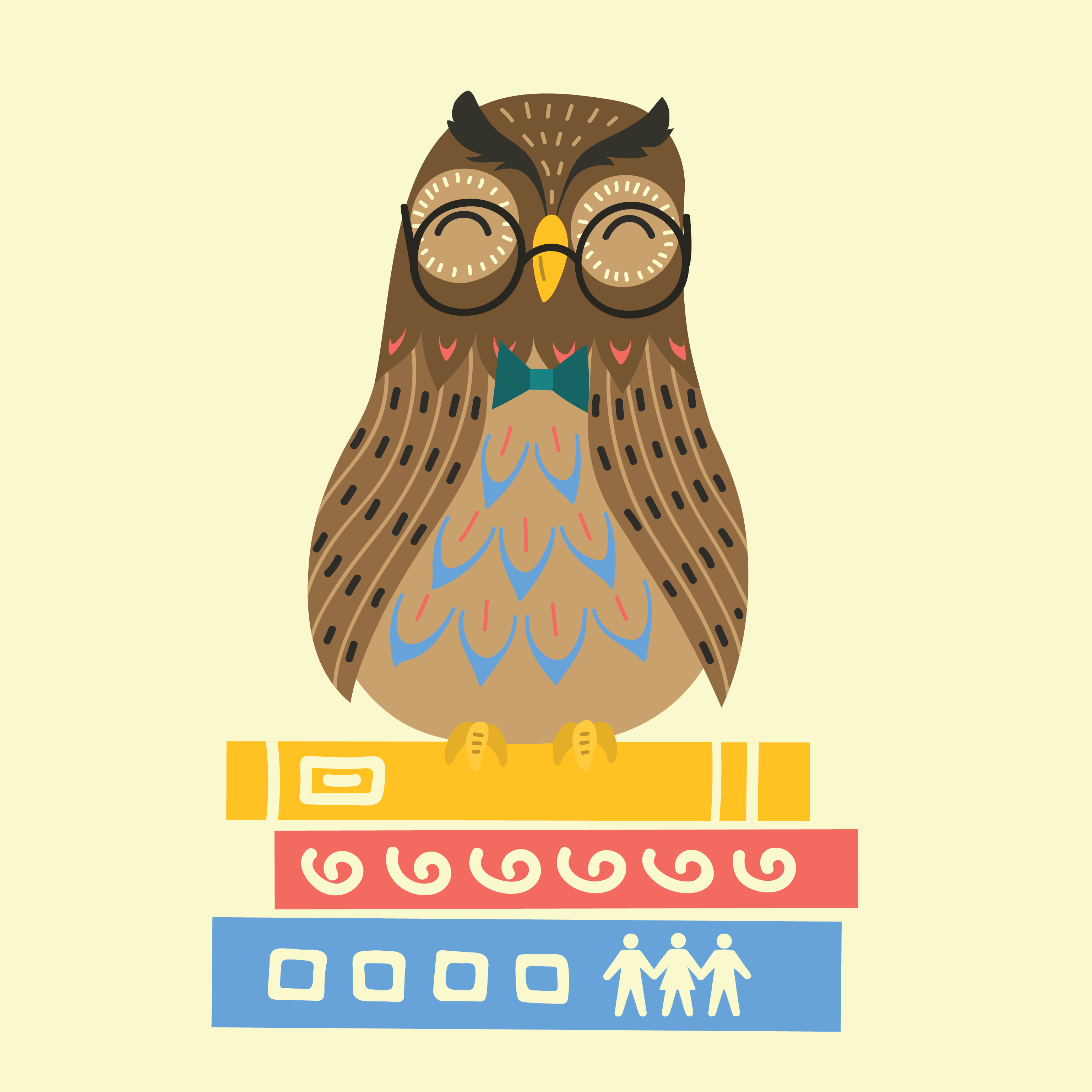 Michael Bravin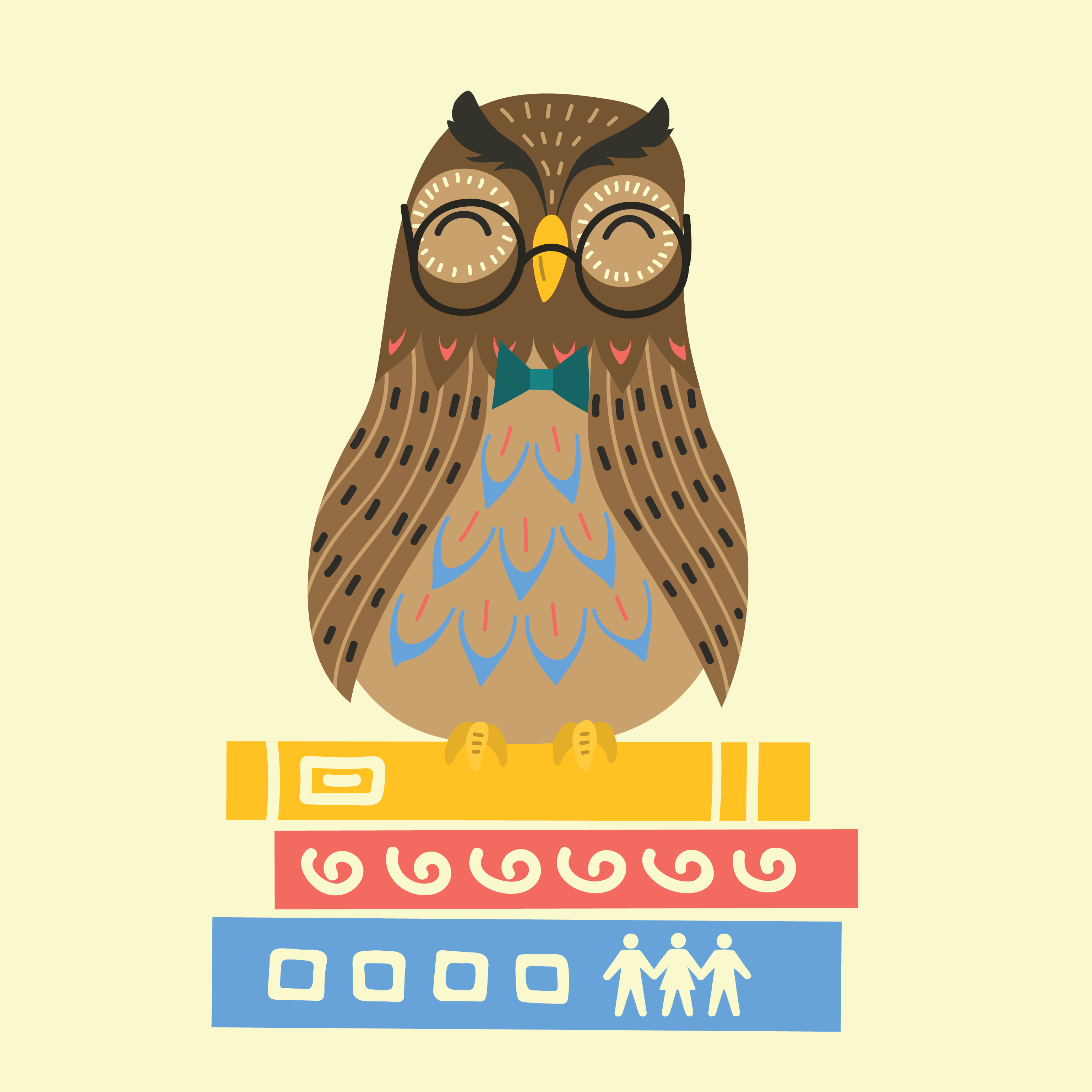 Christopher Damiani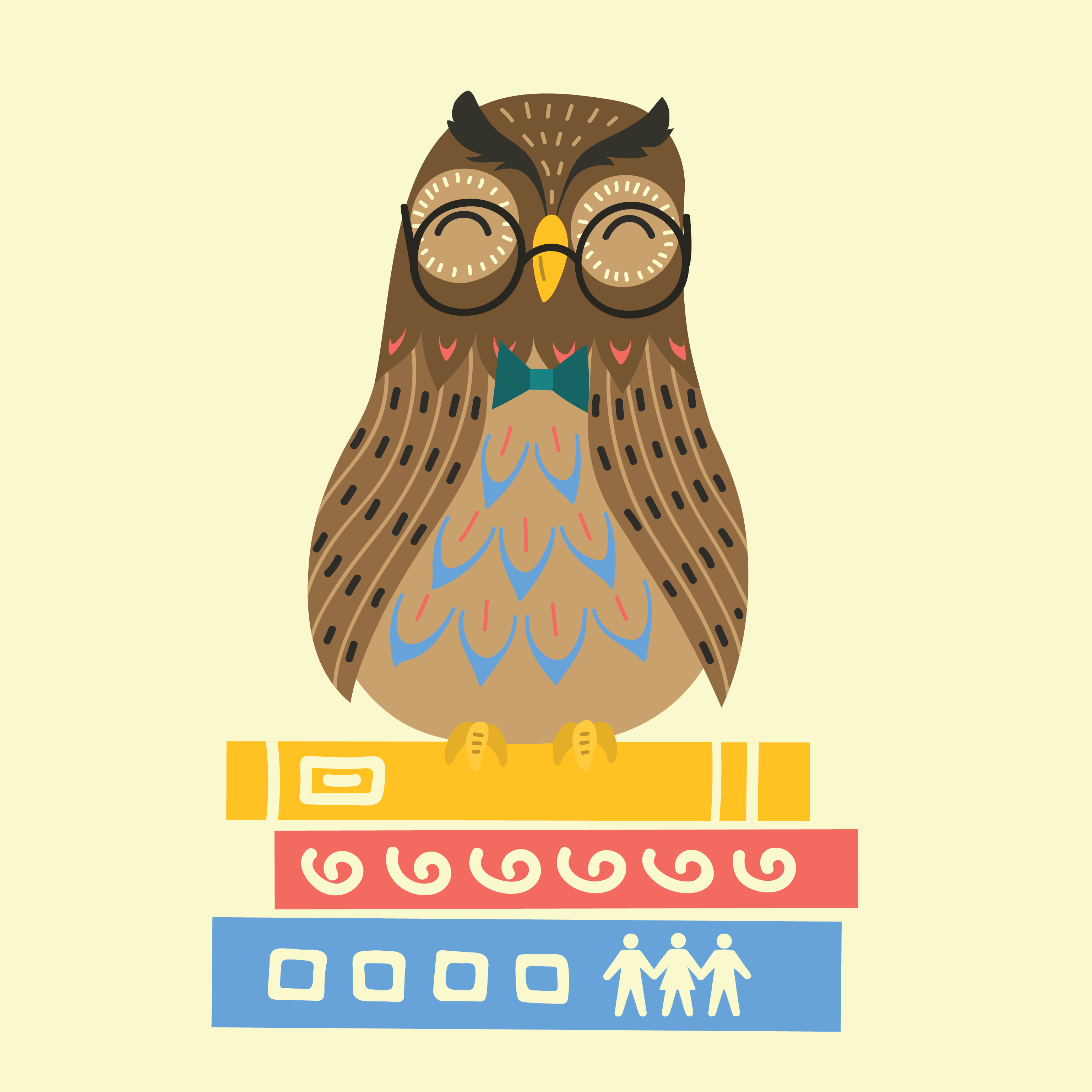 Shirin Hart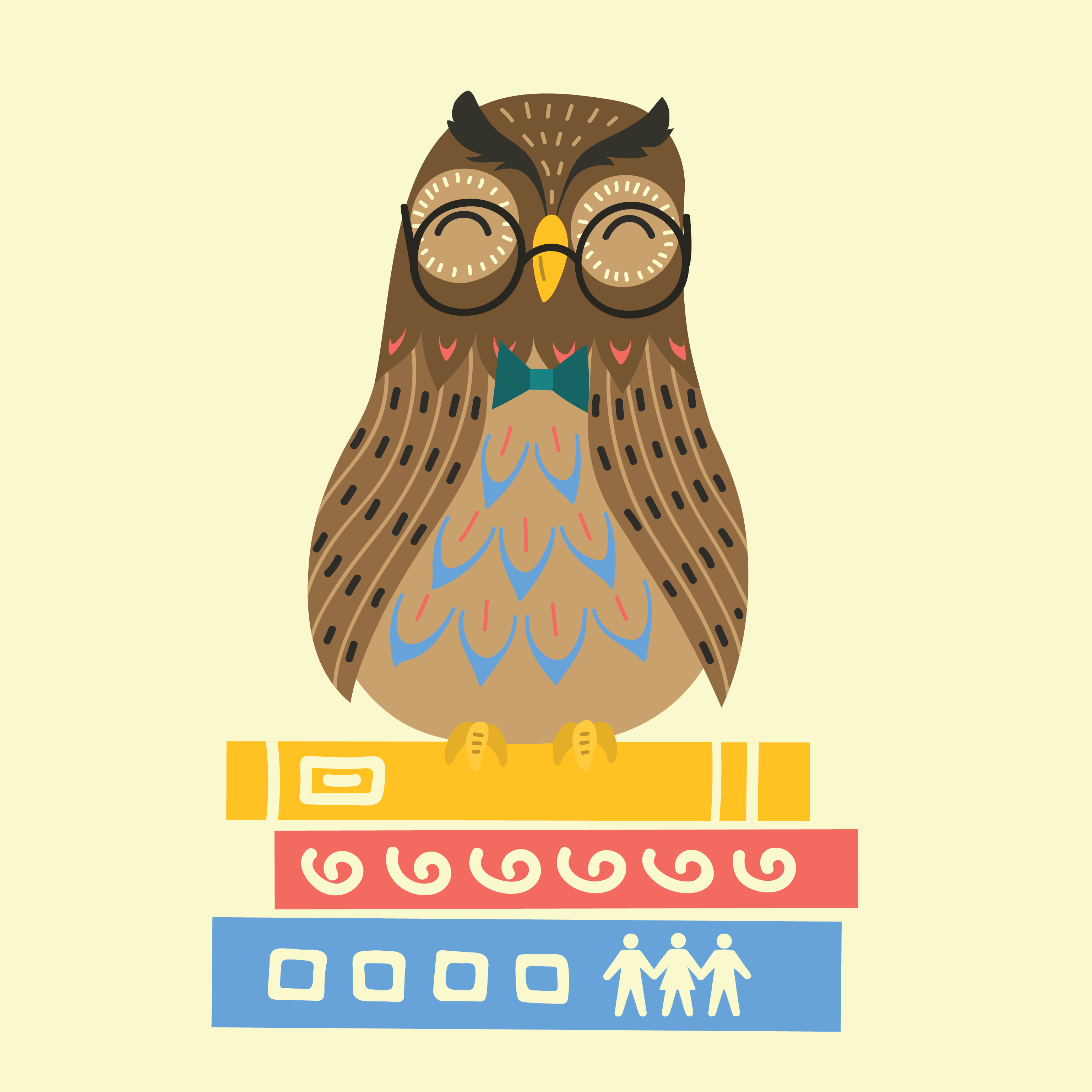 Anonymous