Mr. Jarrell Reads Ty's Travels
The Book Worm Challenge!
Our team - The SHCC Book Worms has committed to reading 30 minutes a day between February 18 and March 18. Our younger students will read story/picture books and our older students will participate by reading chapter books. 
As a team, we have set a fundraising goal of $500. If you would like to support our team, please make a small donation today.

Be sure to check back with us on this page to stay up-to-date with what we are reading. We will update the page weekly with highlights and photos. Thank you for your support!

Thank you to our Sponsors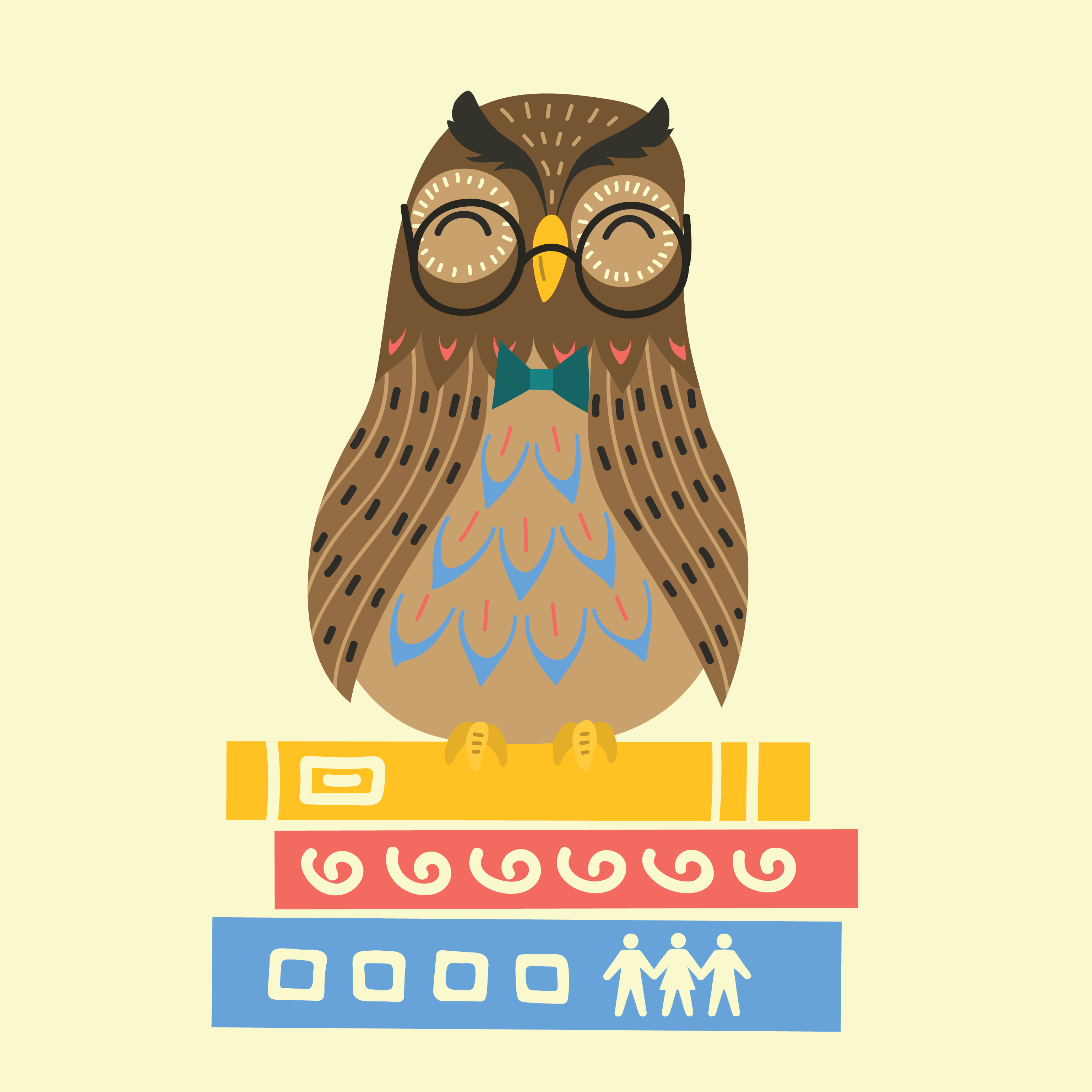 Rachel Digiammarino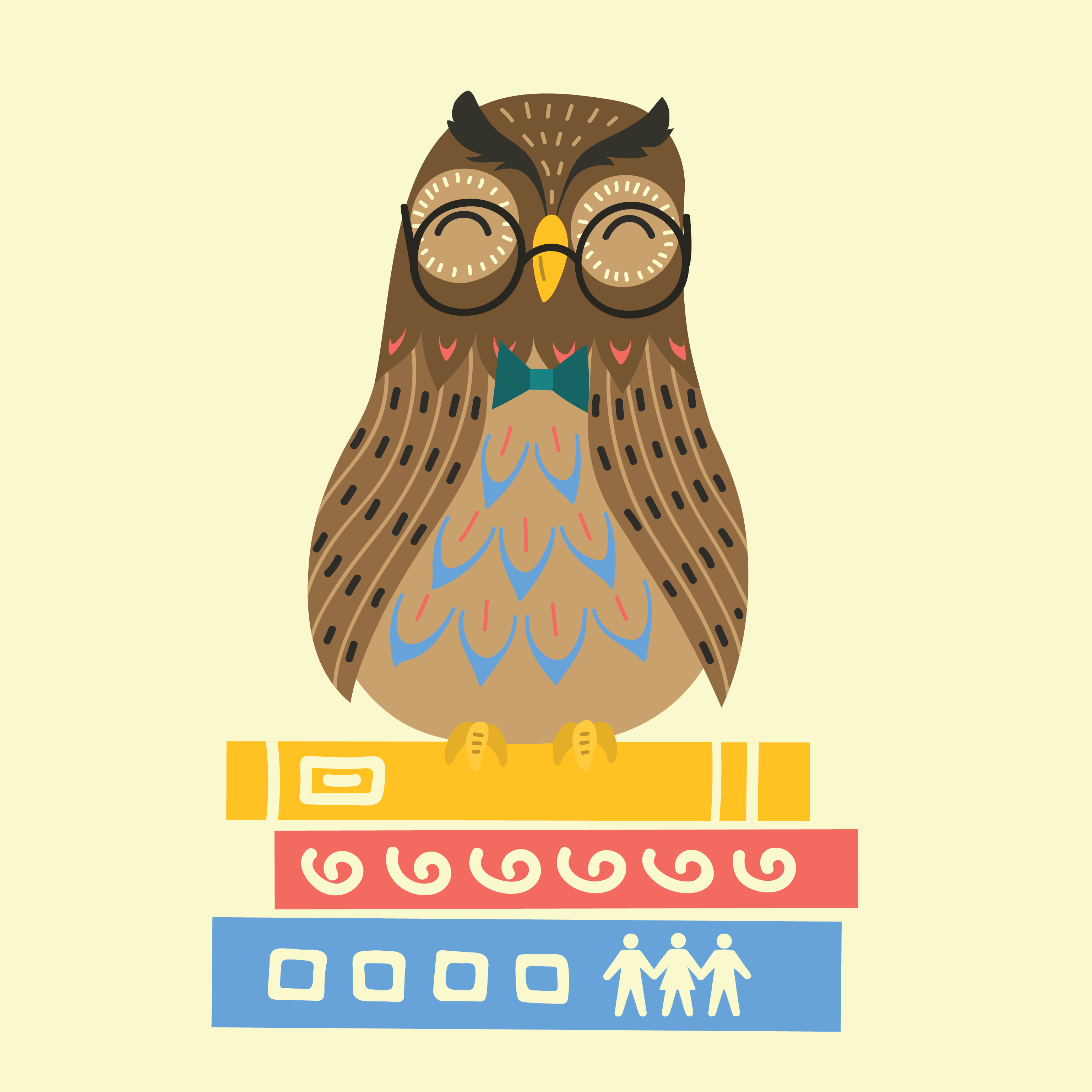 Larry Kupferman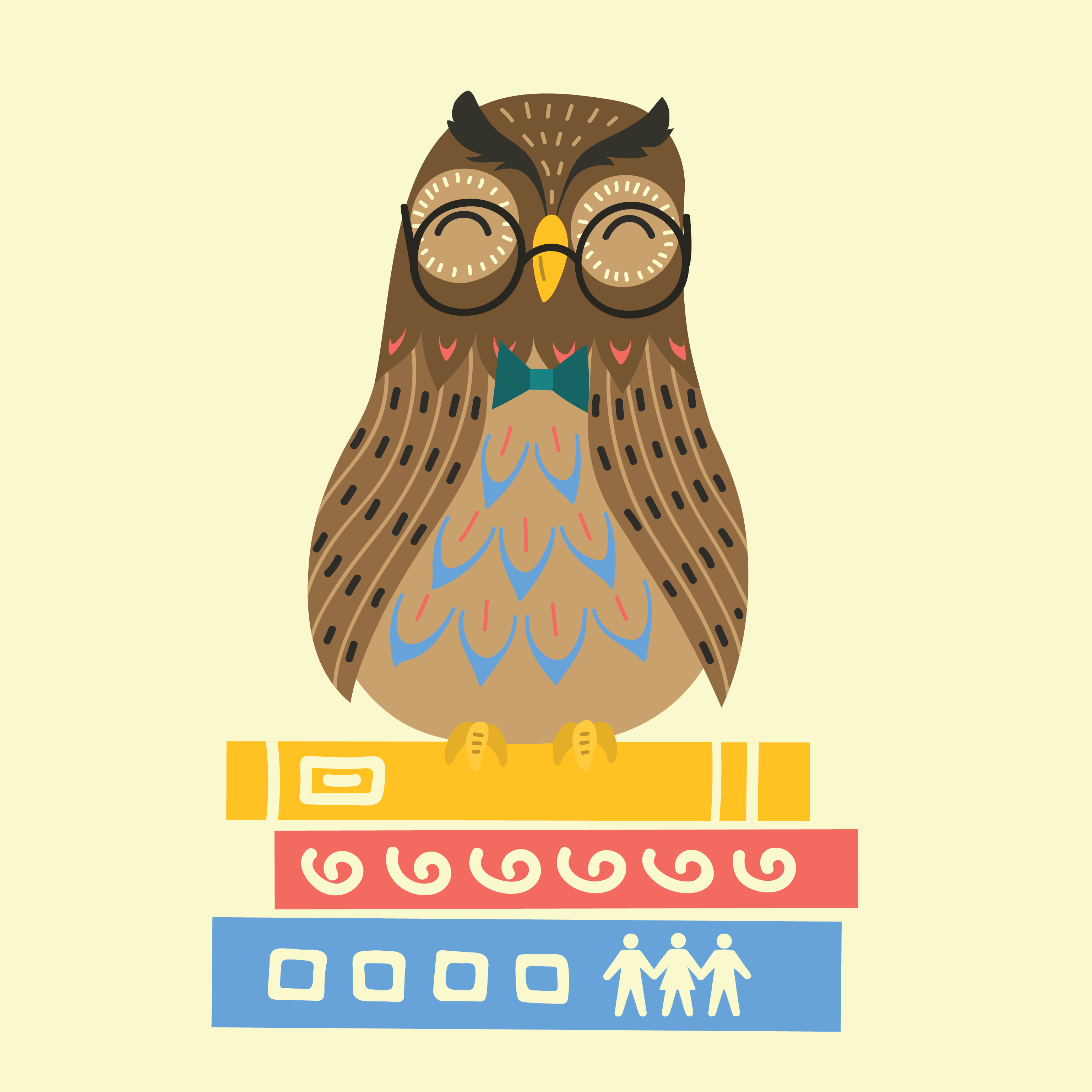 Jarrell Watts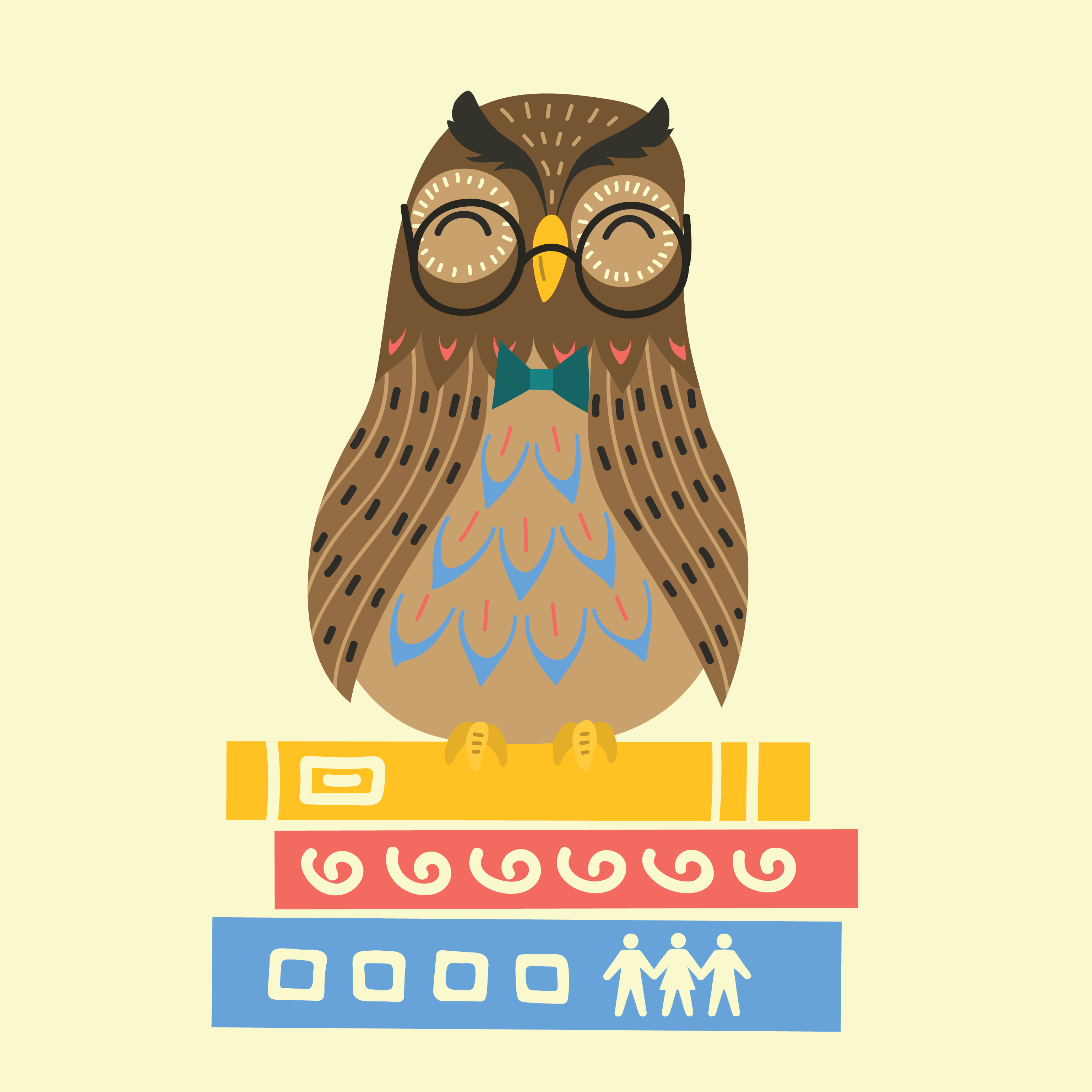 Anonymous