Cookin' Up Muffins!
Friday, March 4.2022
Today the Pre-K class read recipes from 
My Very First Cookbook: Joyful Recipes to Make Together! by Danielle Kartes. After reading, the class made muffins! 
We're fundraising for Sara Holbrook Community Center
Children today are learning in a world where technology is a huge part of their home and school environments.  While learning with technology is important, children still need to be exposed to reading books and enjoying the wonder and awe that comes with stories that only books can provide. SHCC classrooms are filled with children's books that both support the learning activities and childrens' interests.  However, we are challenged with being able to actually sit down with children and read an actual book to them.  Because children are spending so much time in front of screens, whether that screen time is a tablet, computer or tv, it can be difficult for them to sit and engage in an actual book.  
SHCC Early Ed teachers plan storytime along with engaging activities to accompany a story, but too often children cannot stay engaged unless the story is being told to them electronically.  We all know that learning how to use technology is important, children still need to be read to with books. That's why the Early Ed Owls have set a challenge to read at least one full story to our Early Ed students each day they're in our classroom.  In addition, SHCC teachers are planning engaging activities to accompany the books read each day in class.
Please consider a small donation to help support our reading and fundraising challenge. Go Early Ed Owls! Woot!Woot!Hoo!Hoo!
Thank you to our Sponsors
Margie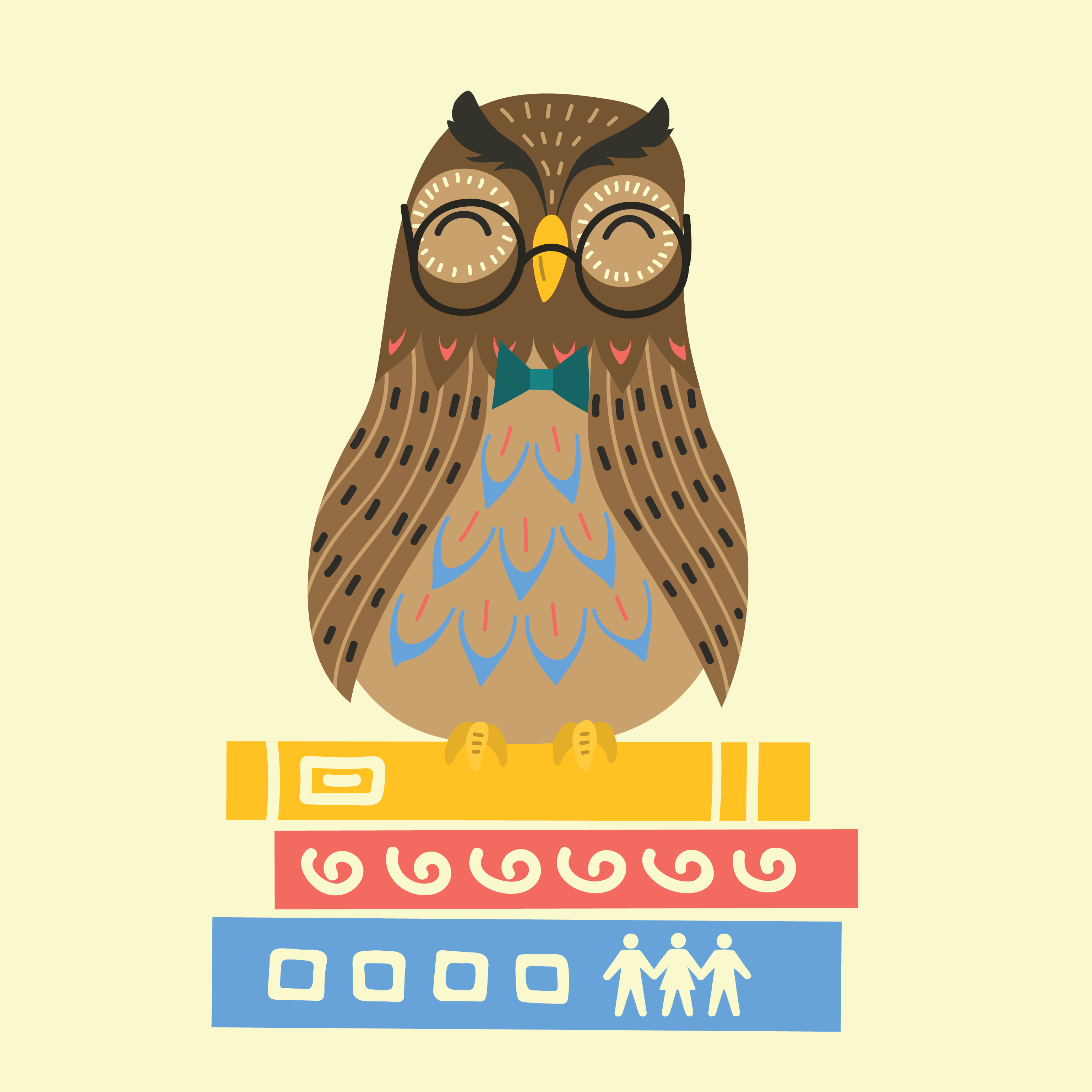 Kristin Fontaine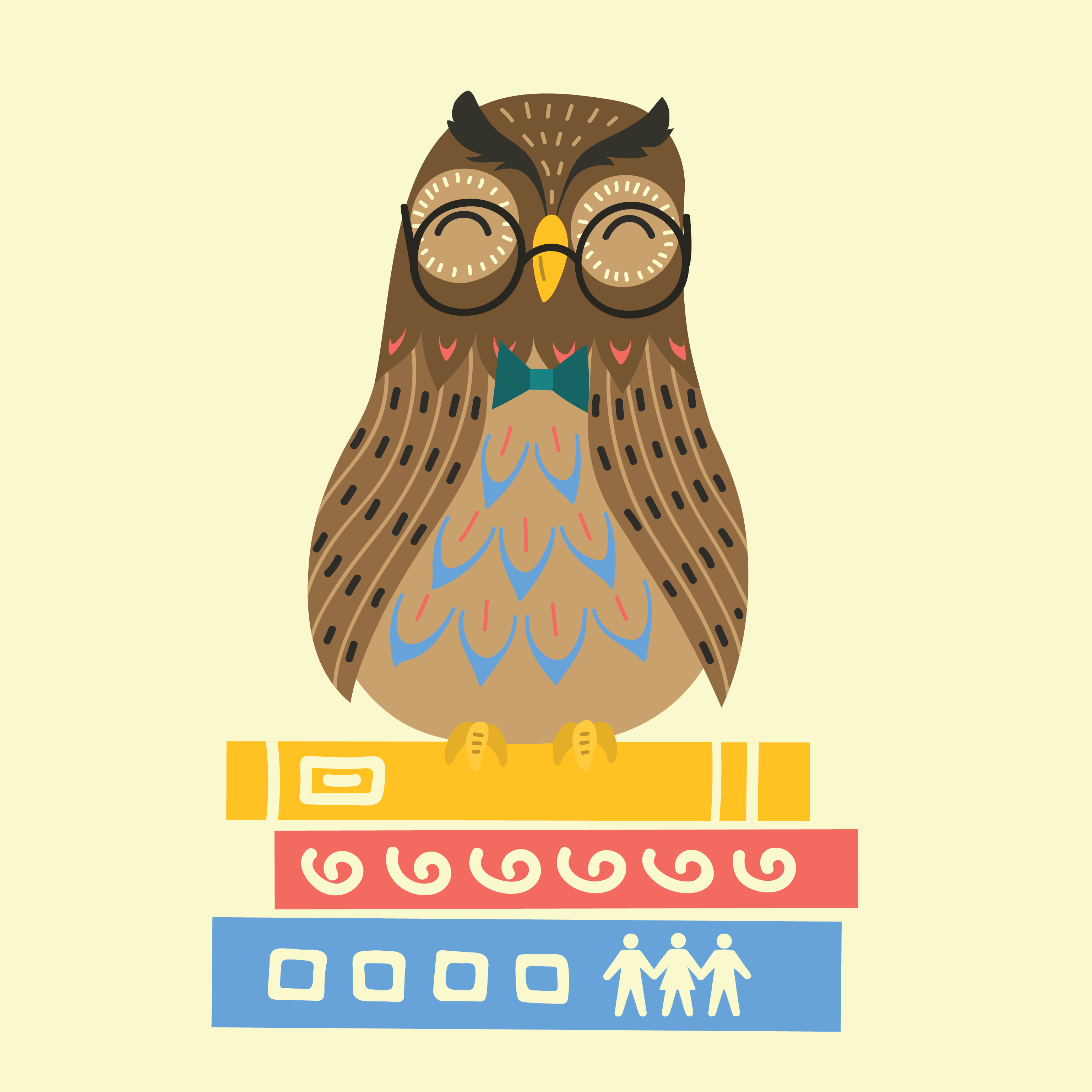 Anonymous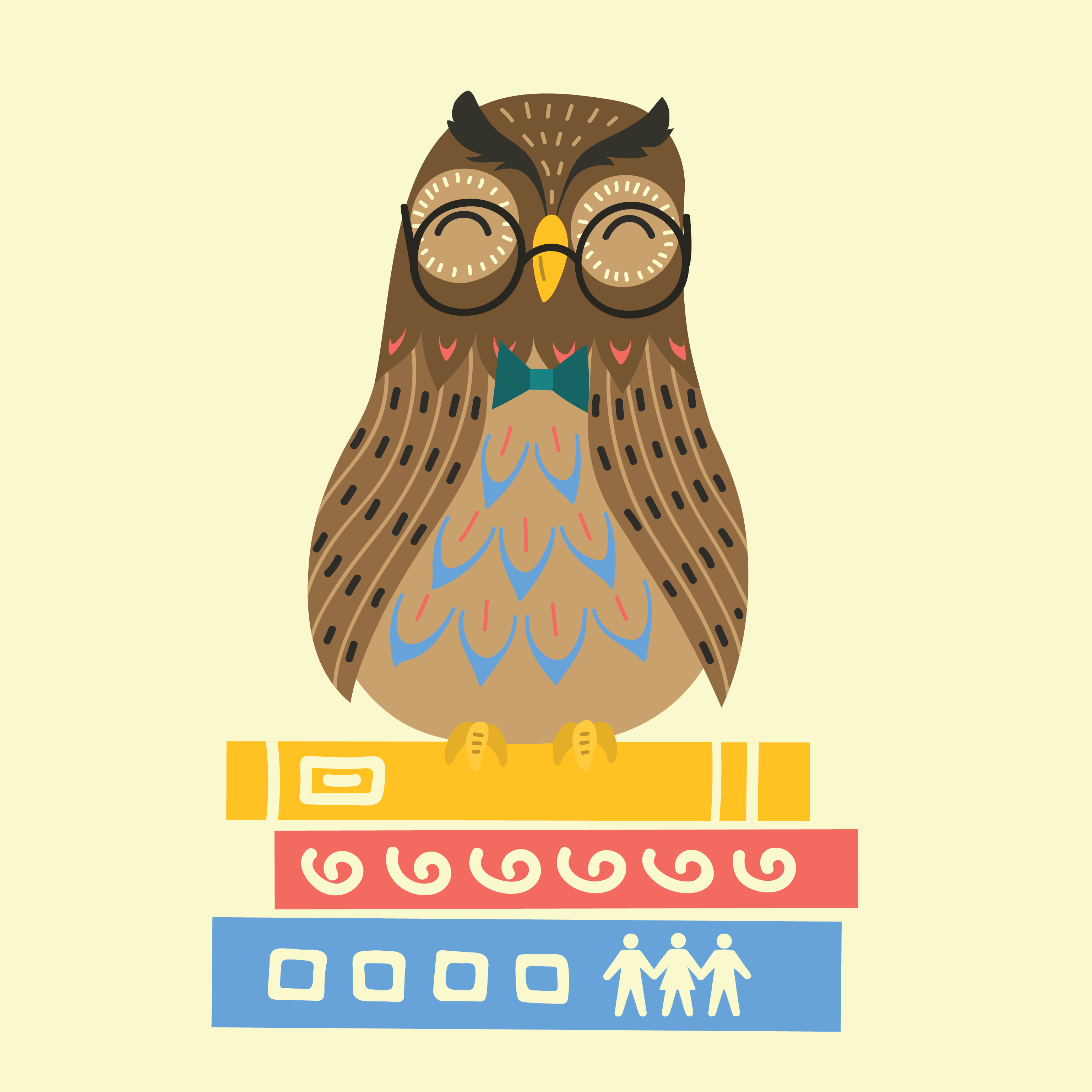 Tara Darrell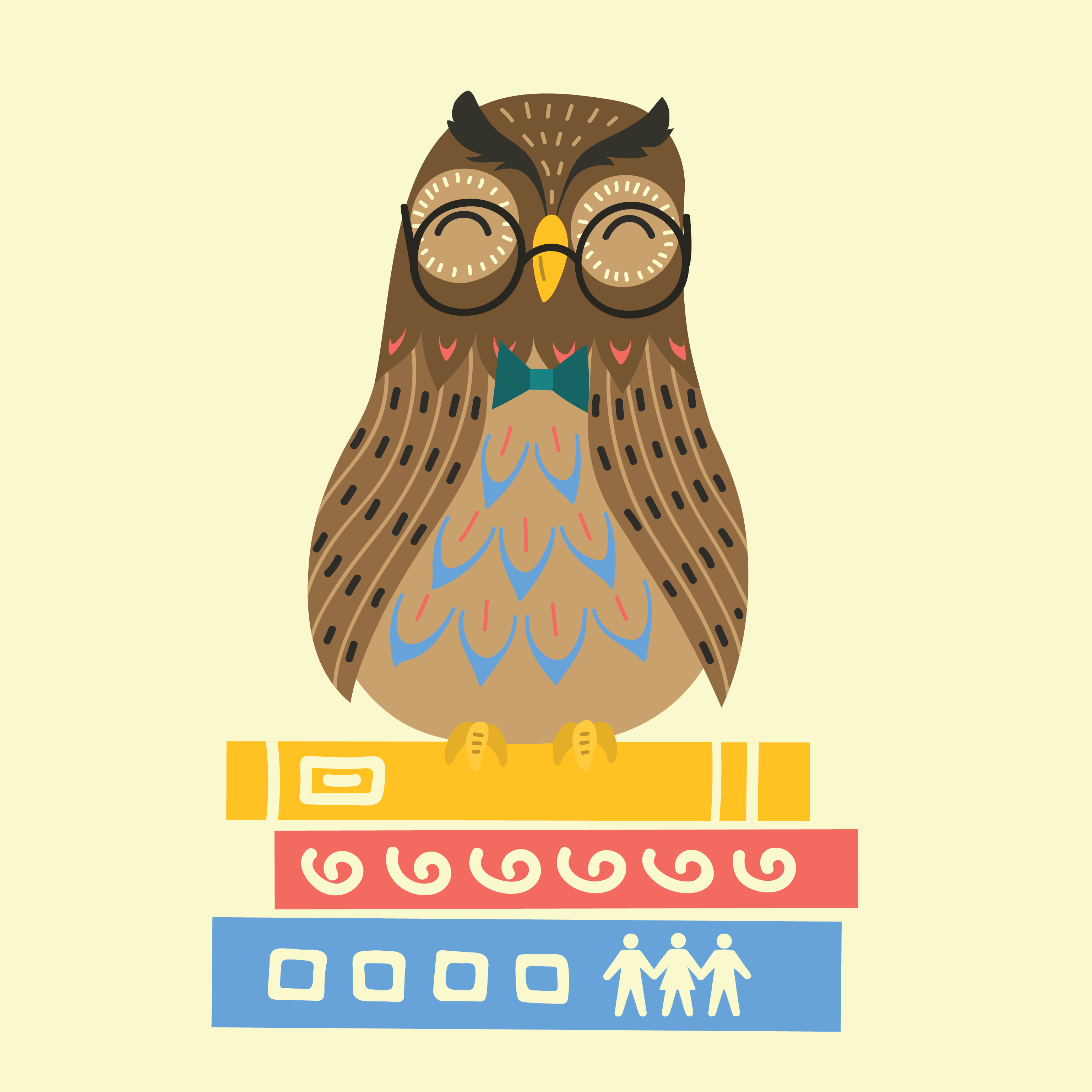 Linda Naama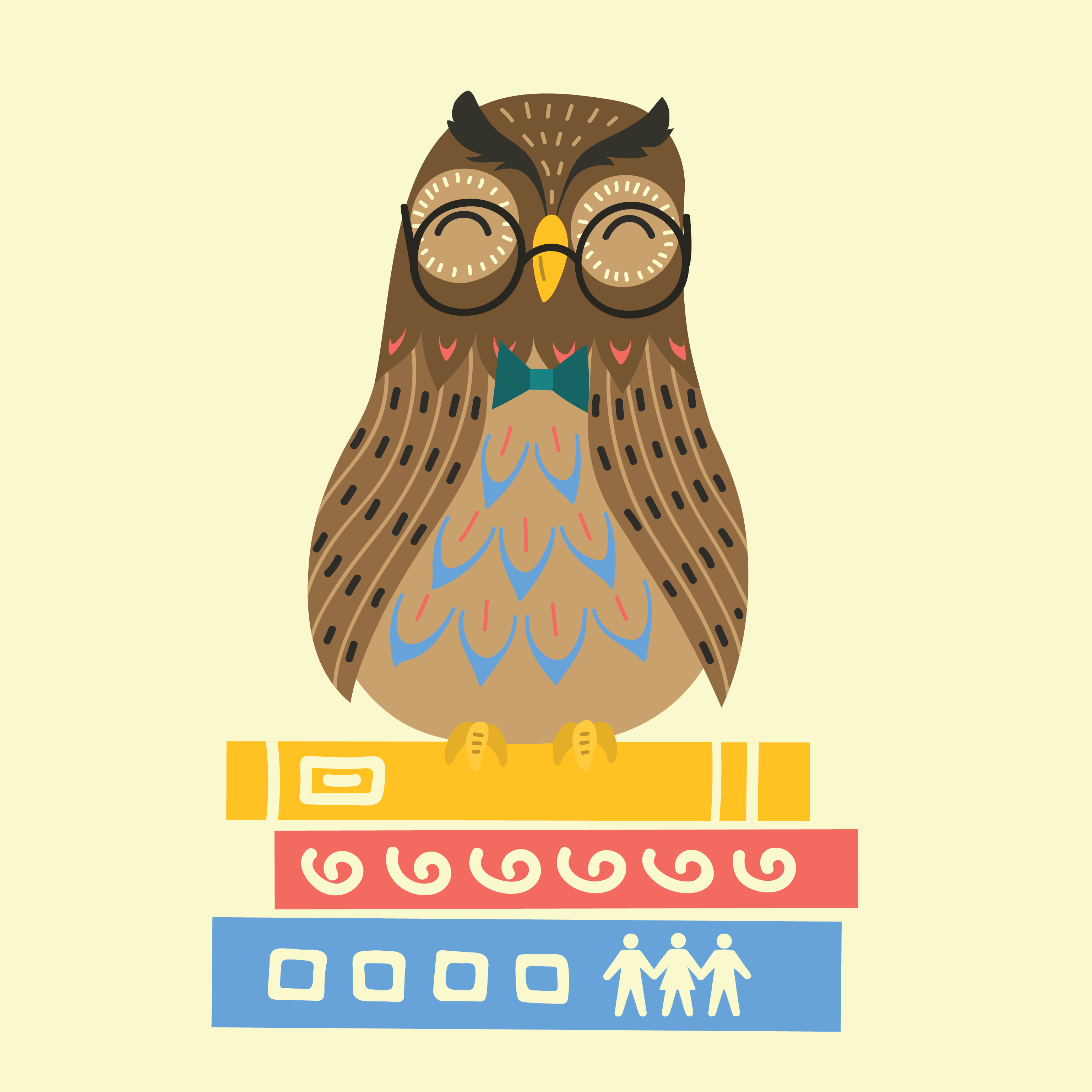 Marilyn Bell