We're fundraising for Sara Holbrook Community Center
Welcome to our team! We are excited to have you join and together raise funds for SHCC through READING! 
 You are welcome to read a good novel, news articles, comic books, cookbooks... whatever you fancy! So, decide on what you want to challenge yourself to and then share the word through your social media, email, and word of mouth so that people can sponsor you/our team. 
Thanks for joining! What a fun way this is to be connected with YOU while we work together to support the youth in our community! 
Thank you to our Sponsors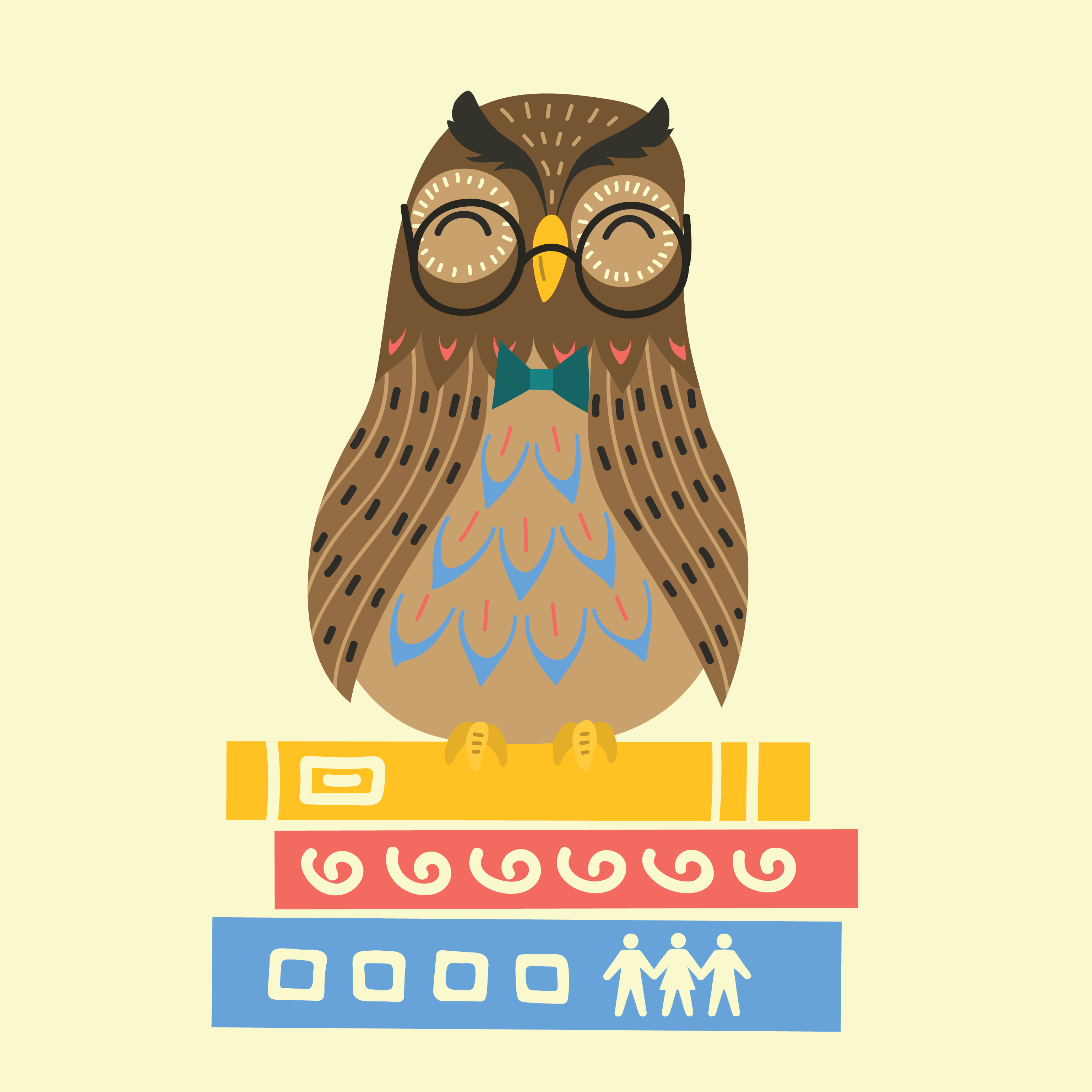 Sarah Isham
Trina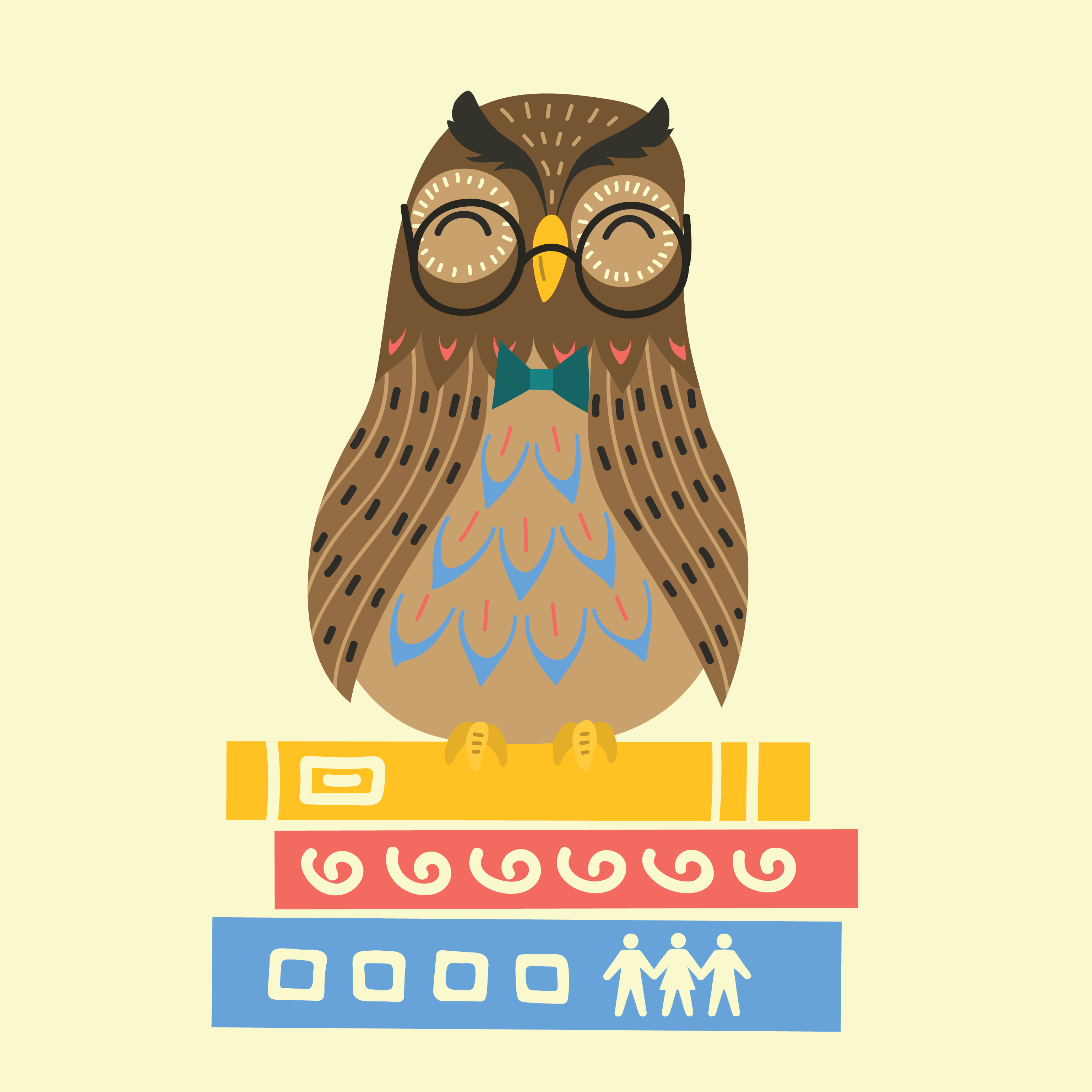 Peter Gauthier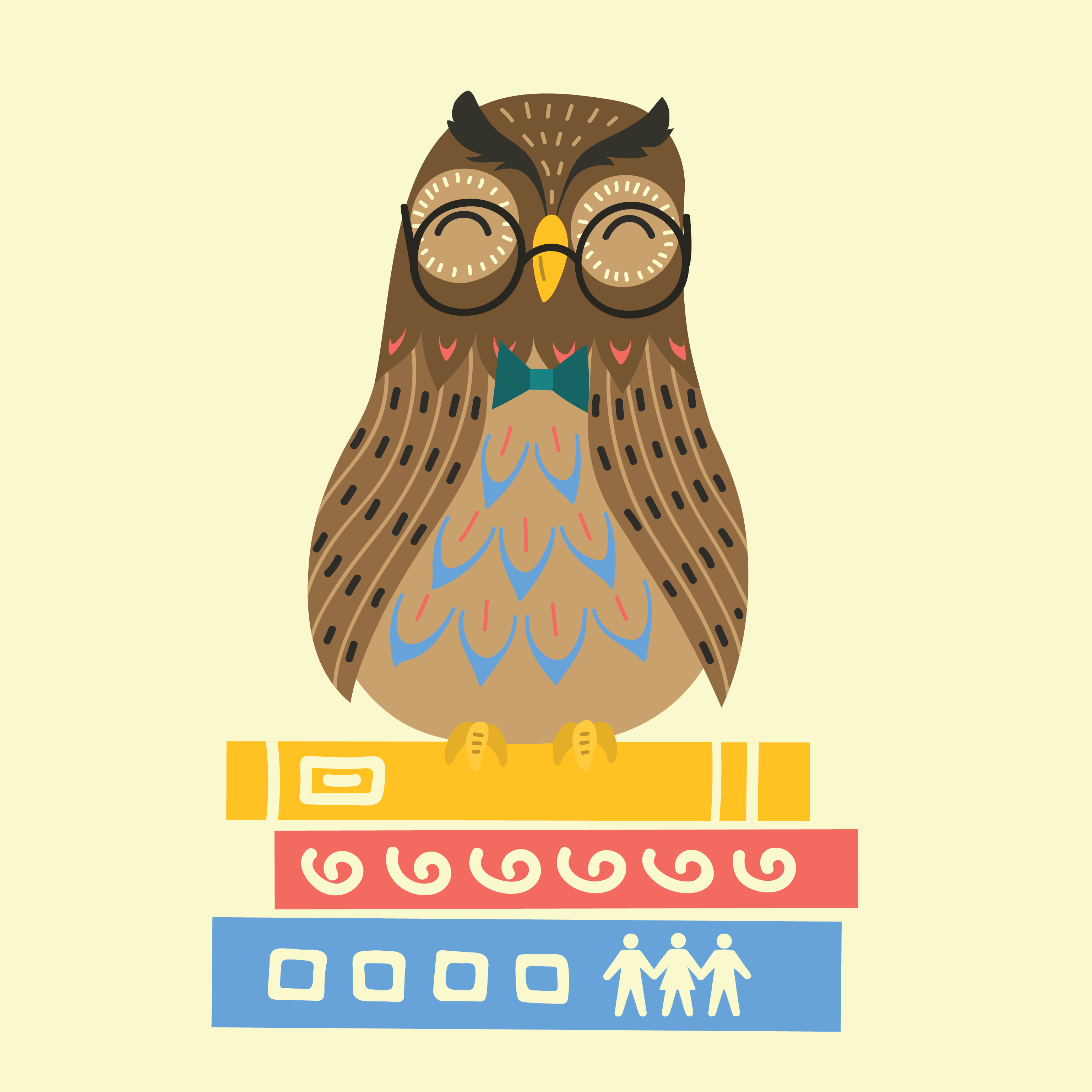 Lauren Ricker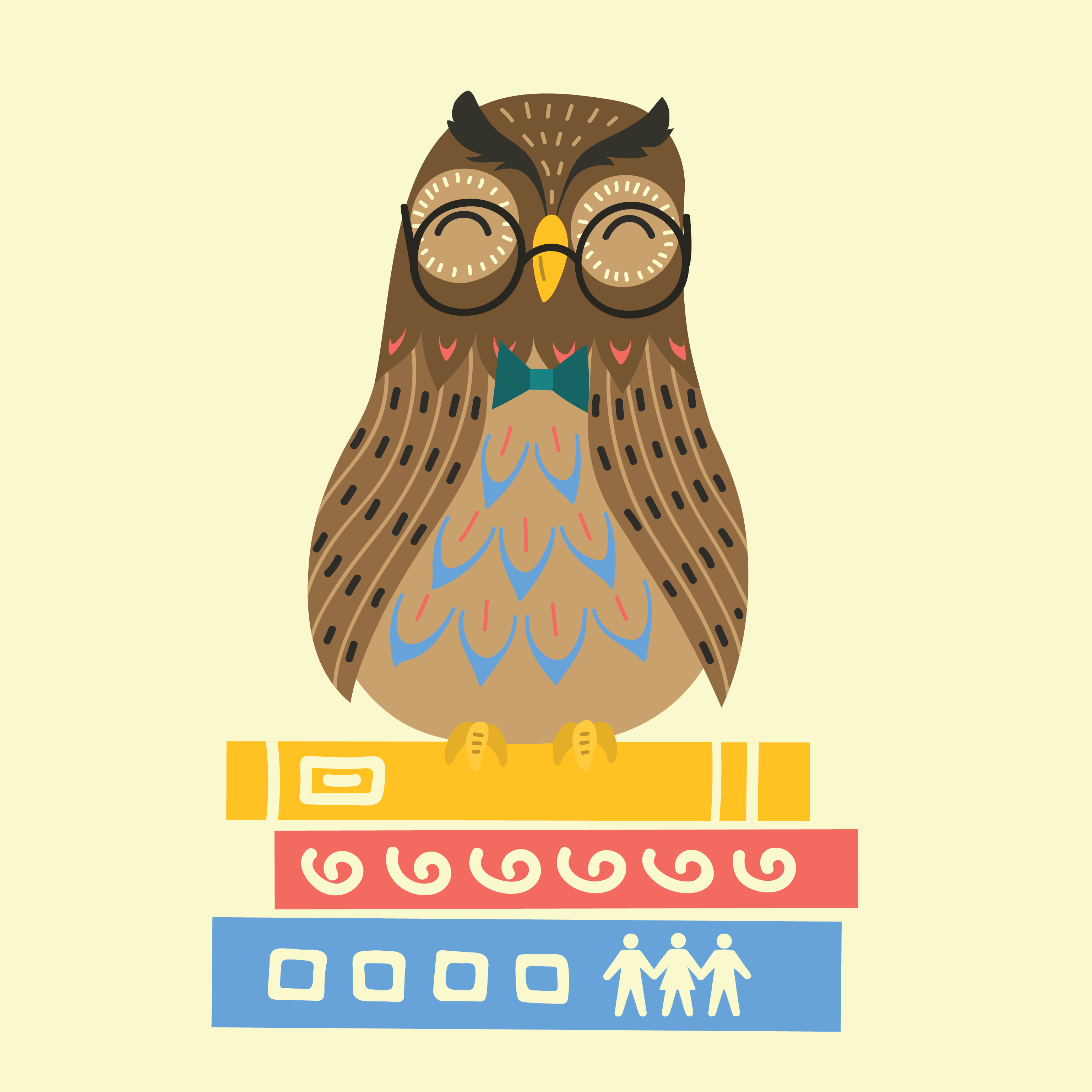 Courtney Isham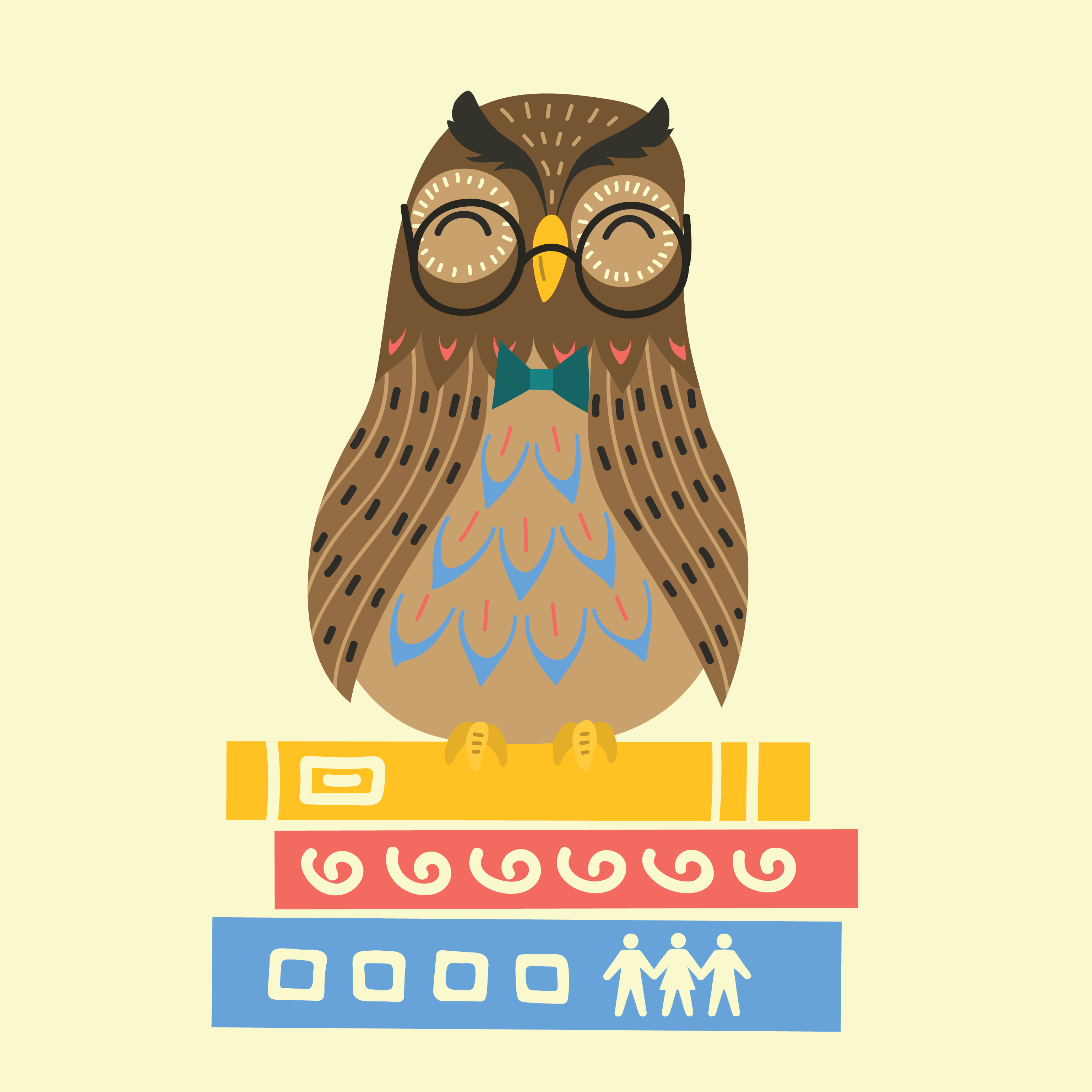 Jenn Fink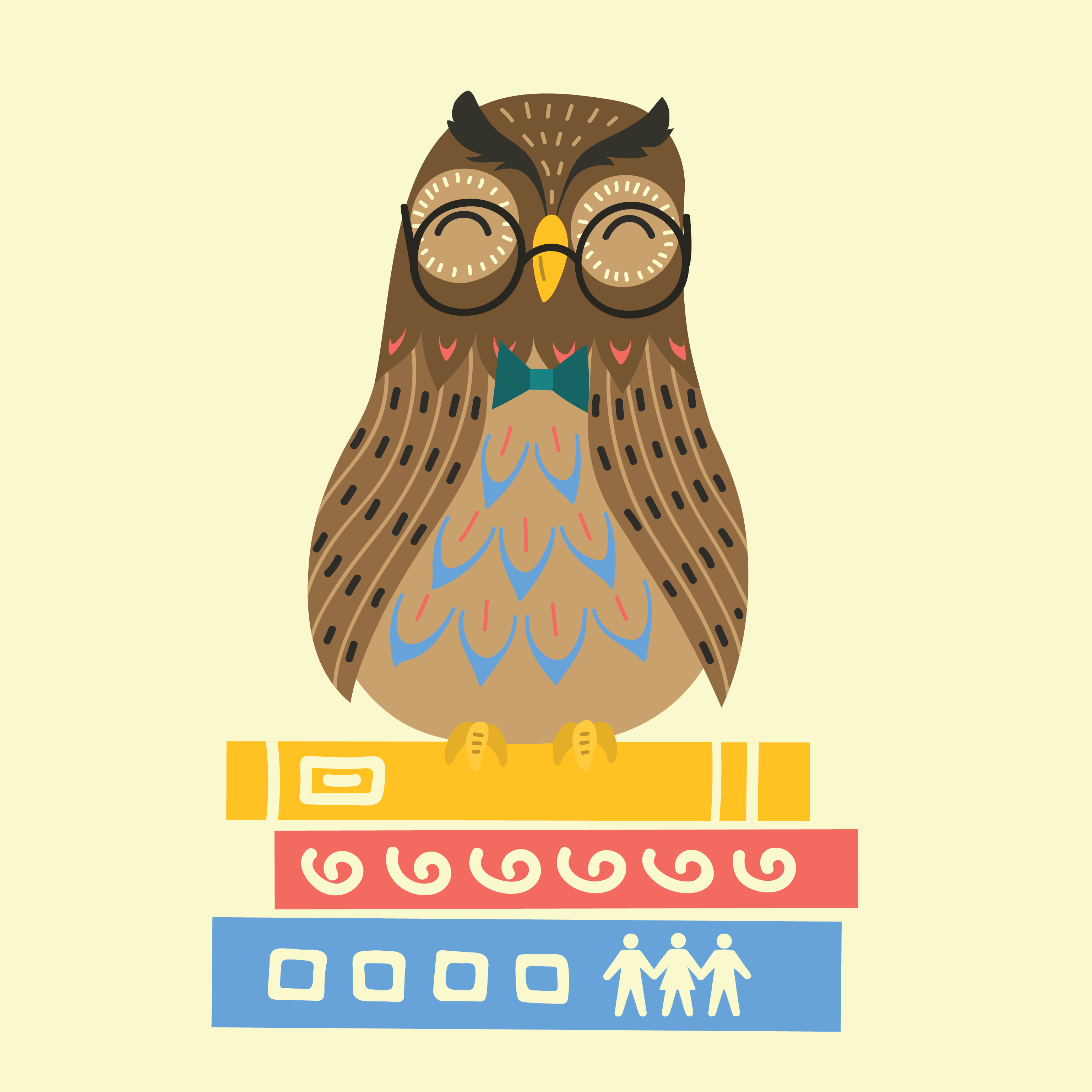 Grace Gauthier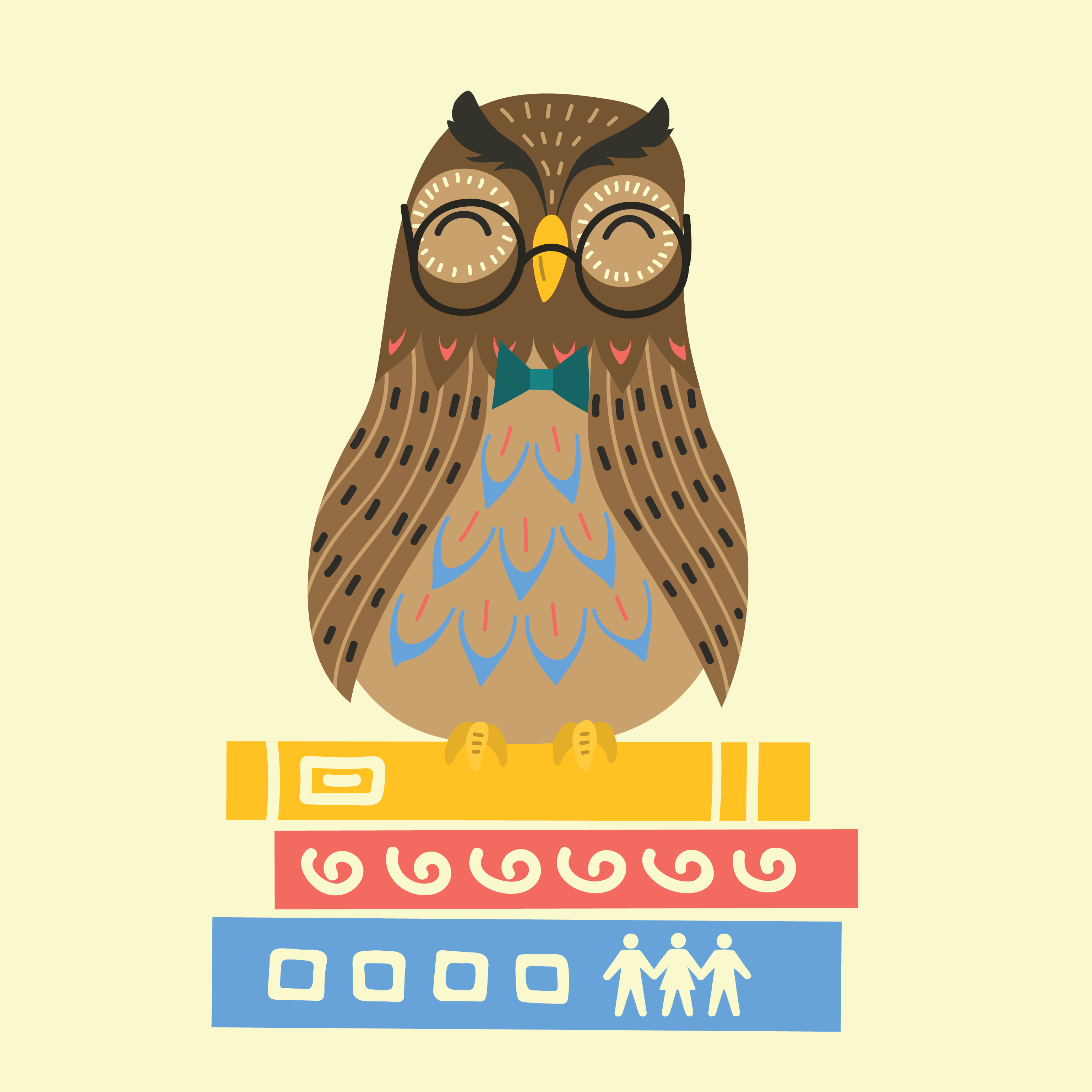 Kara Simard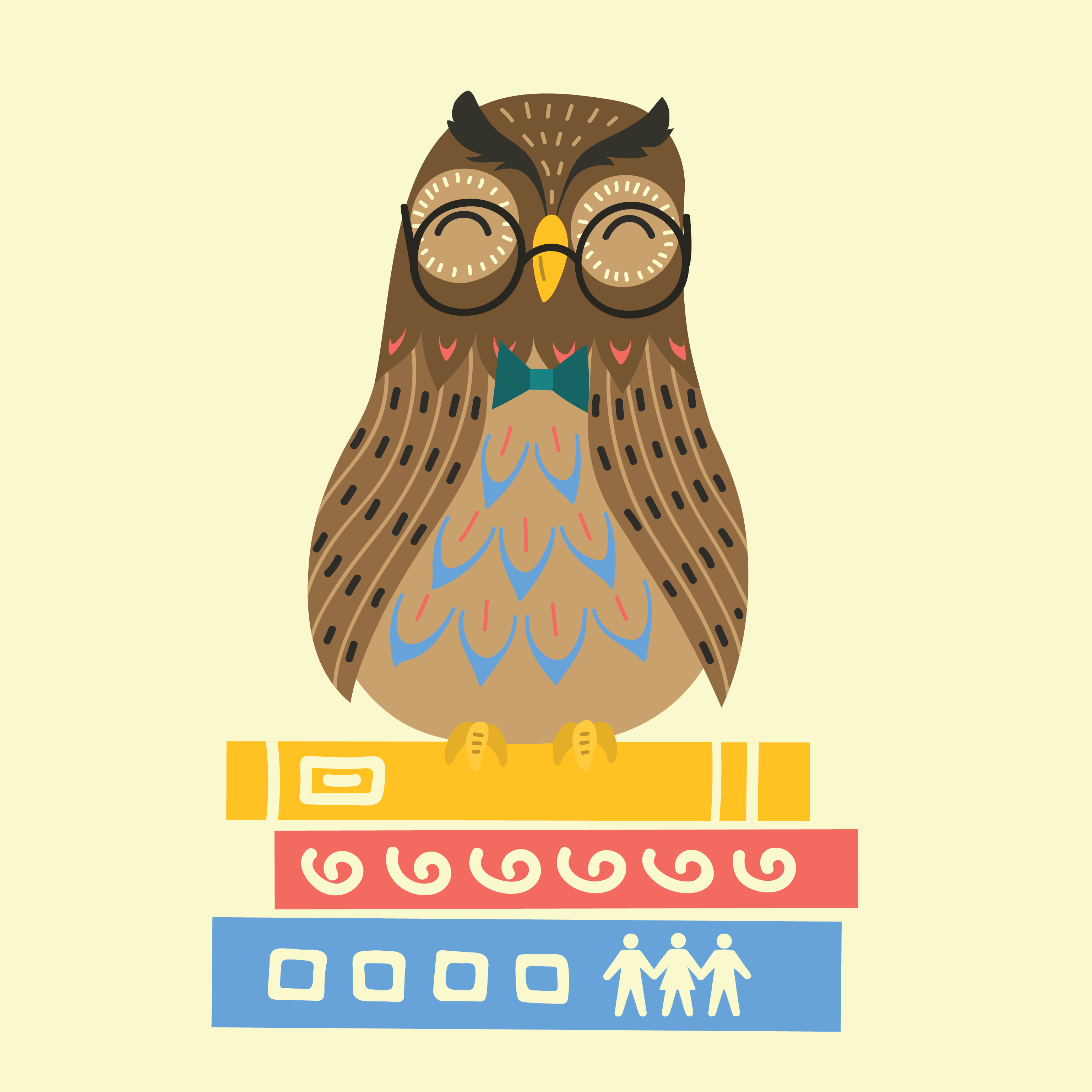 Dawn Korpics