A Book Review of Pumpkinheads by Rainbow Rowell
A Book Review of This Monstrous Thing by Mackenzi Lee
Looking for a new book? We recommend The Red Queen!
We set our reading goals!
EMS 6th Grade is reading to support the SHCC!
The Delta and Navigator teams at Essex Middle School are excited to be raising money to support the Sara Holbrook Community Center! In February, we are starting our I LOVE TO READ challenge which will overlap with the SHCC Read-A-Thon. We'll keep our challenge going until the fundraiser ends in March! 
SHCC is a wonderful nonprofit organization that provides services and programs to children, youth, and families. The money we raise will support the Center's programs including toddler, preschool, elementary, and teen programs, youth adventure programs, year-round middle school enrichment, English classes for adults and children, and emergency food assistance for the Burlington community.
Please support the challenge by making a donation to our fundraising page. Thank you so much! WINGS UP!
Thank you to our Sponsors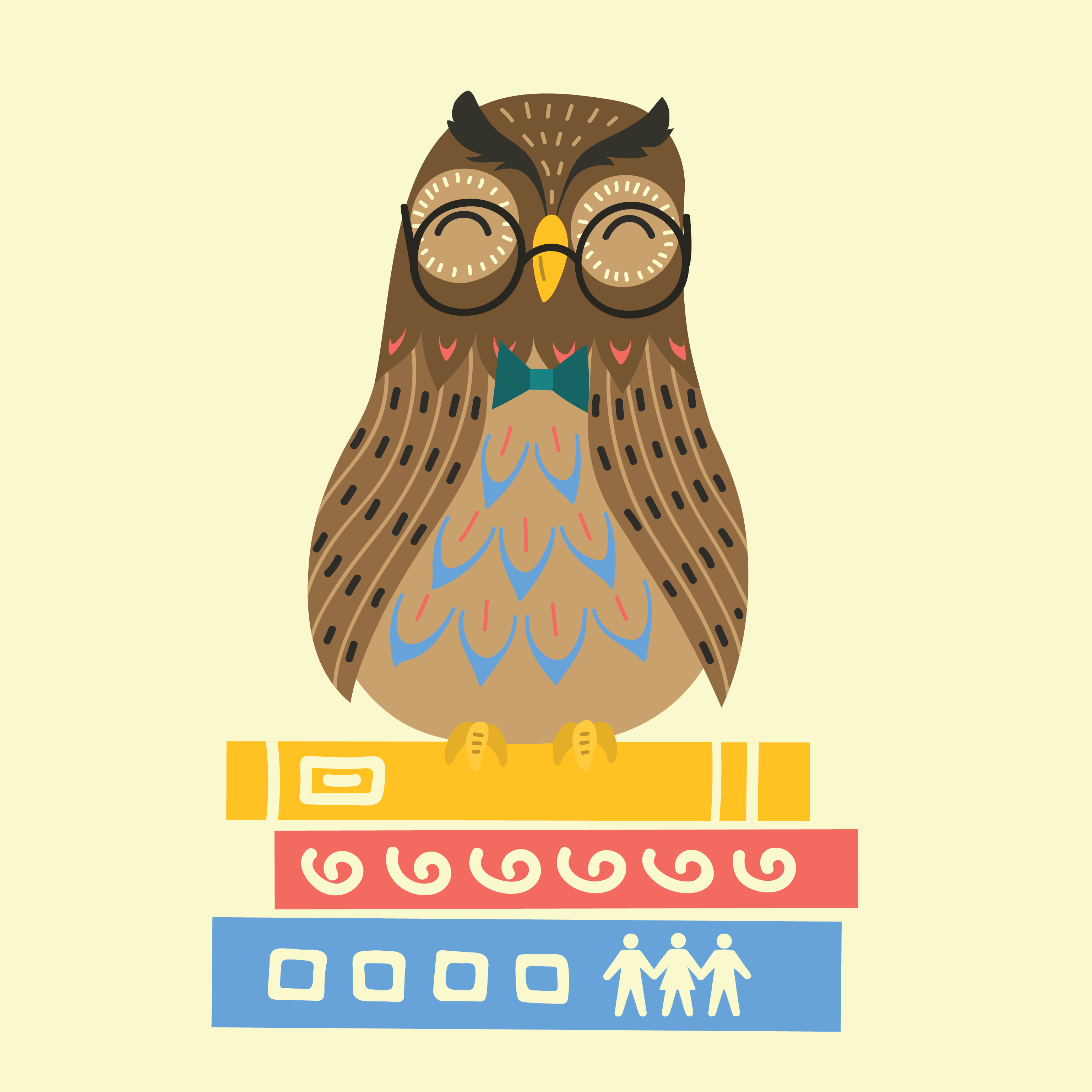 Larry Kupferman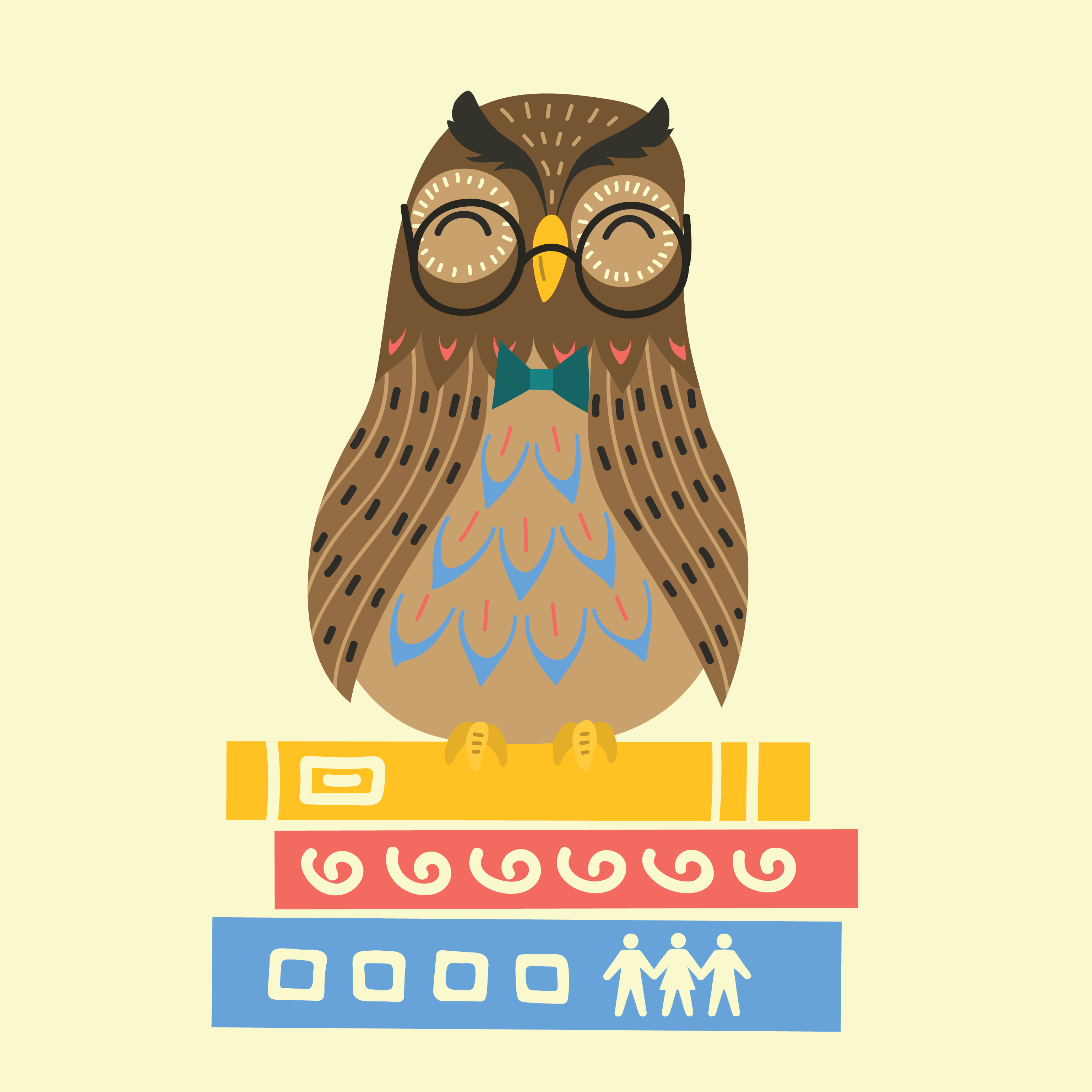 Walk My Dog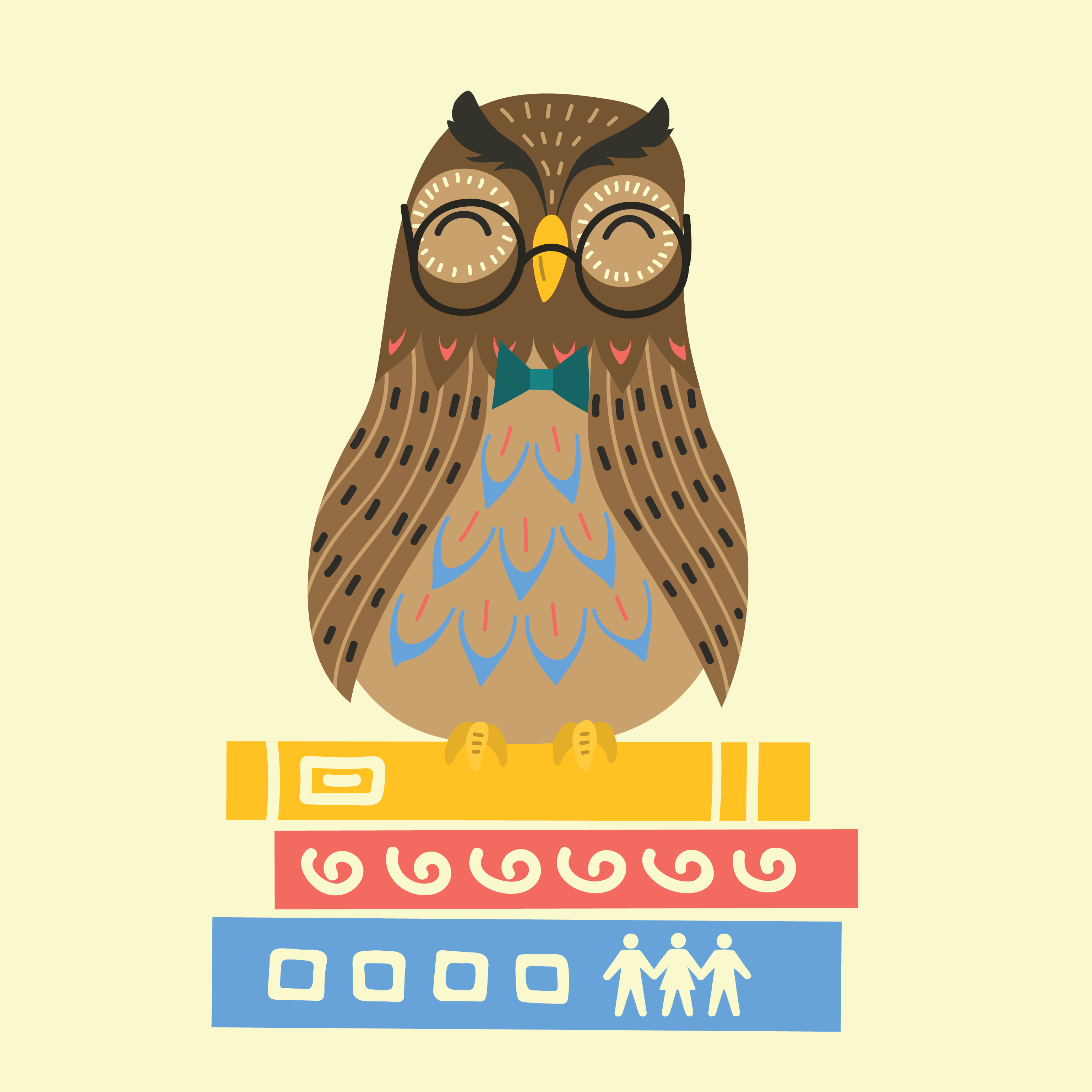 The Chiarella Kids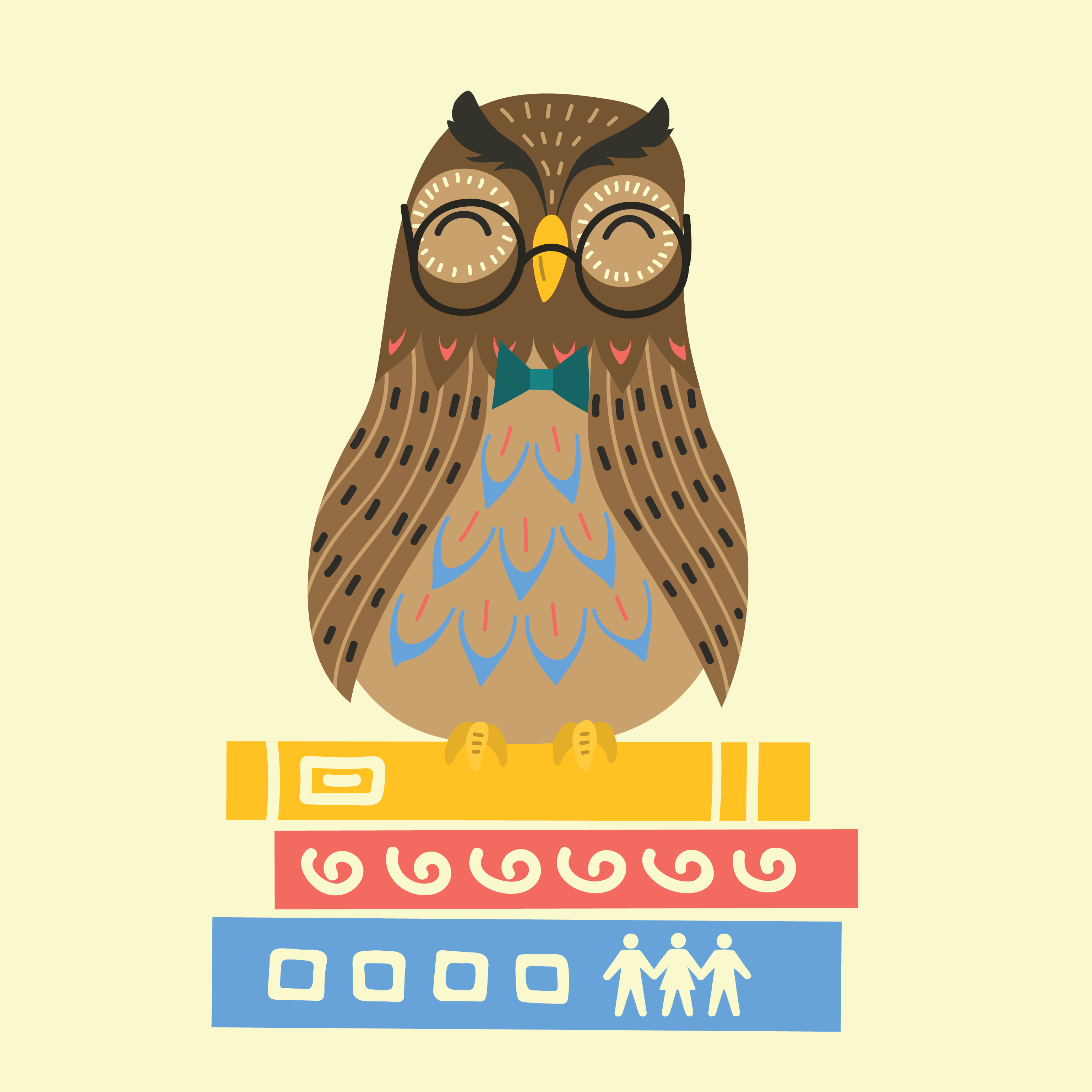 Thisha Kenney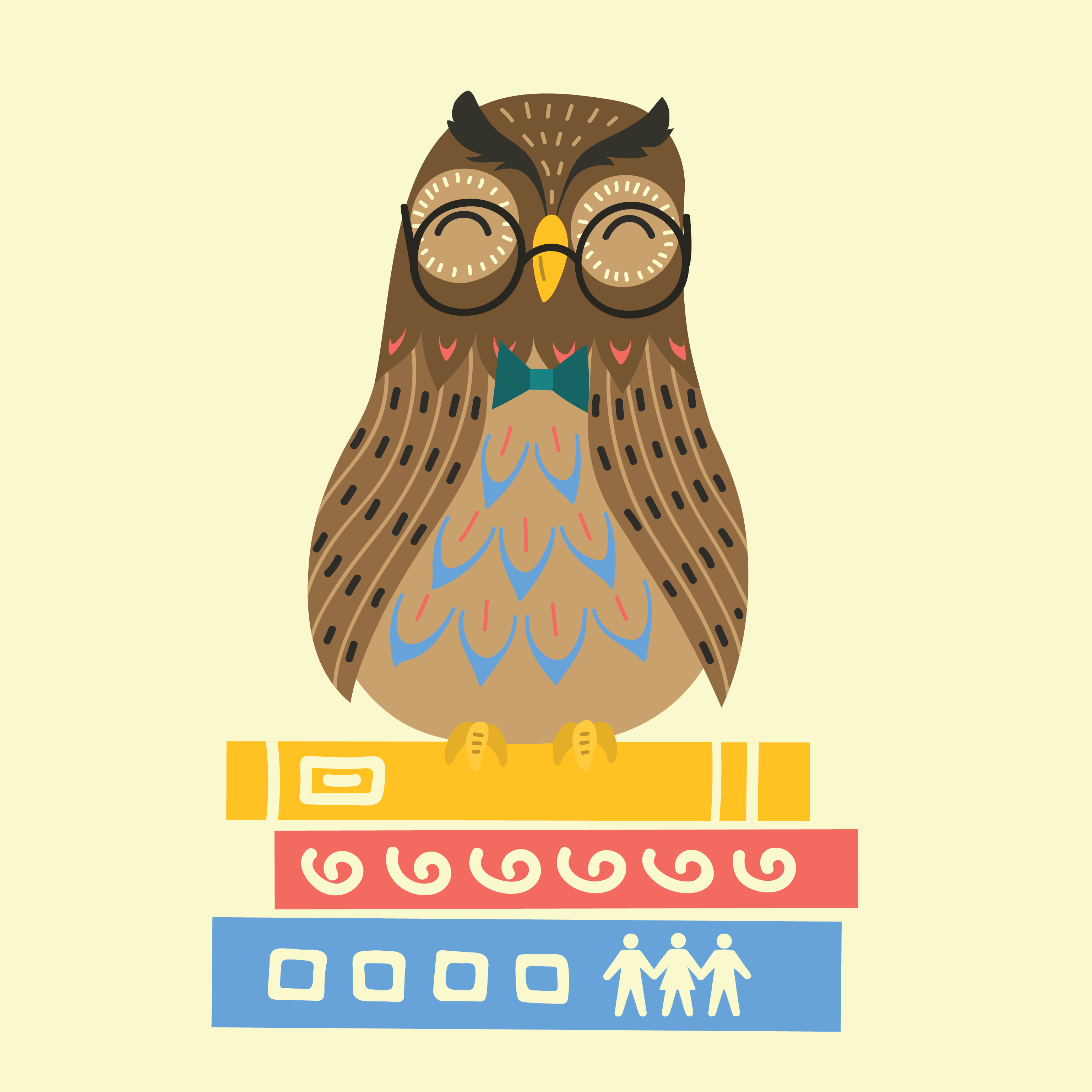 Linda Plevel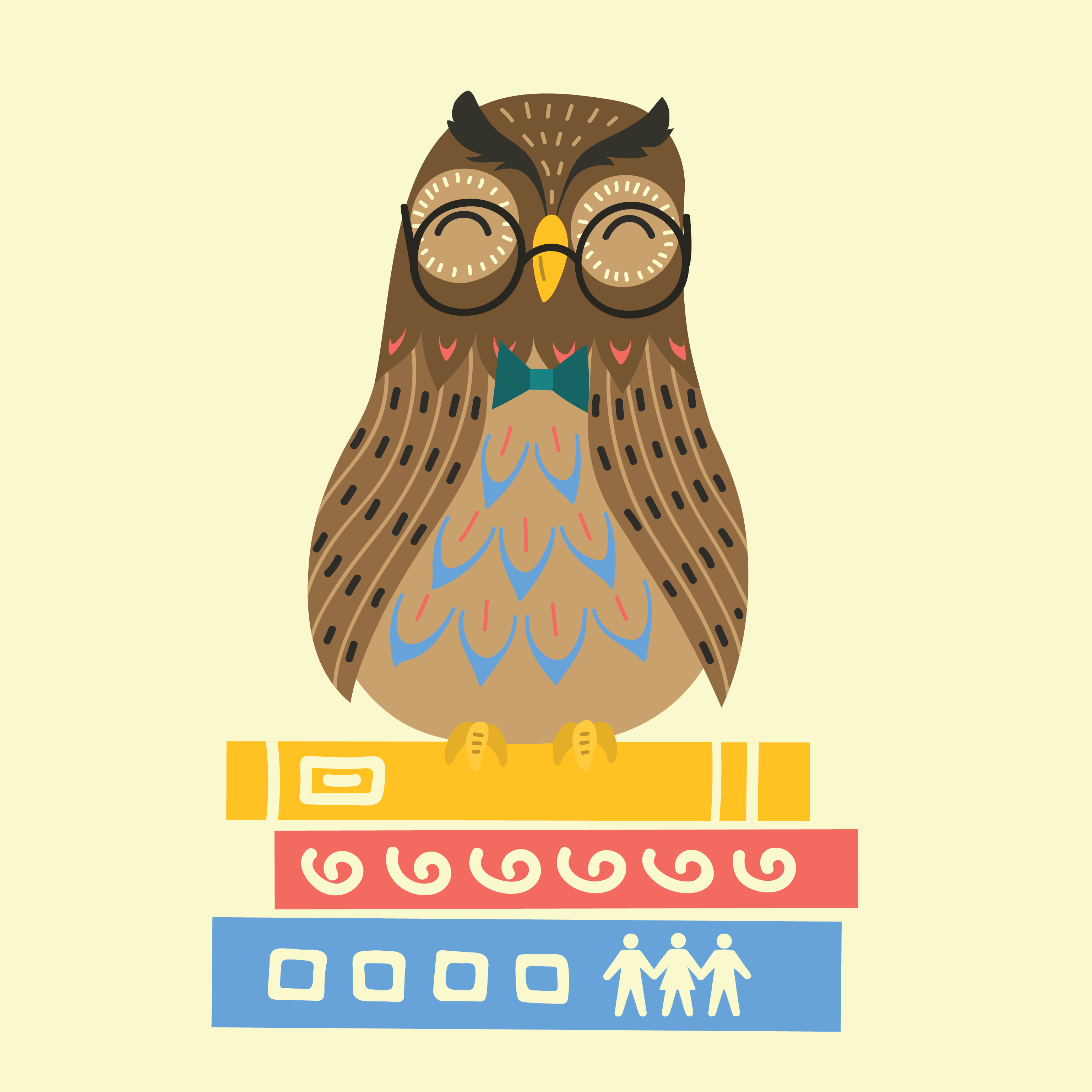 Julie Mcmullen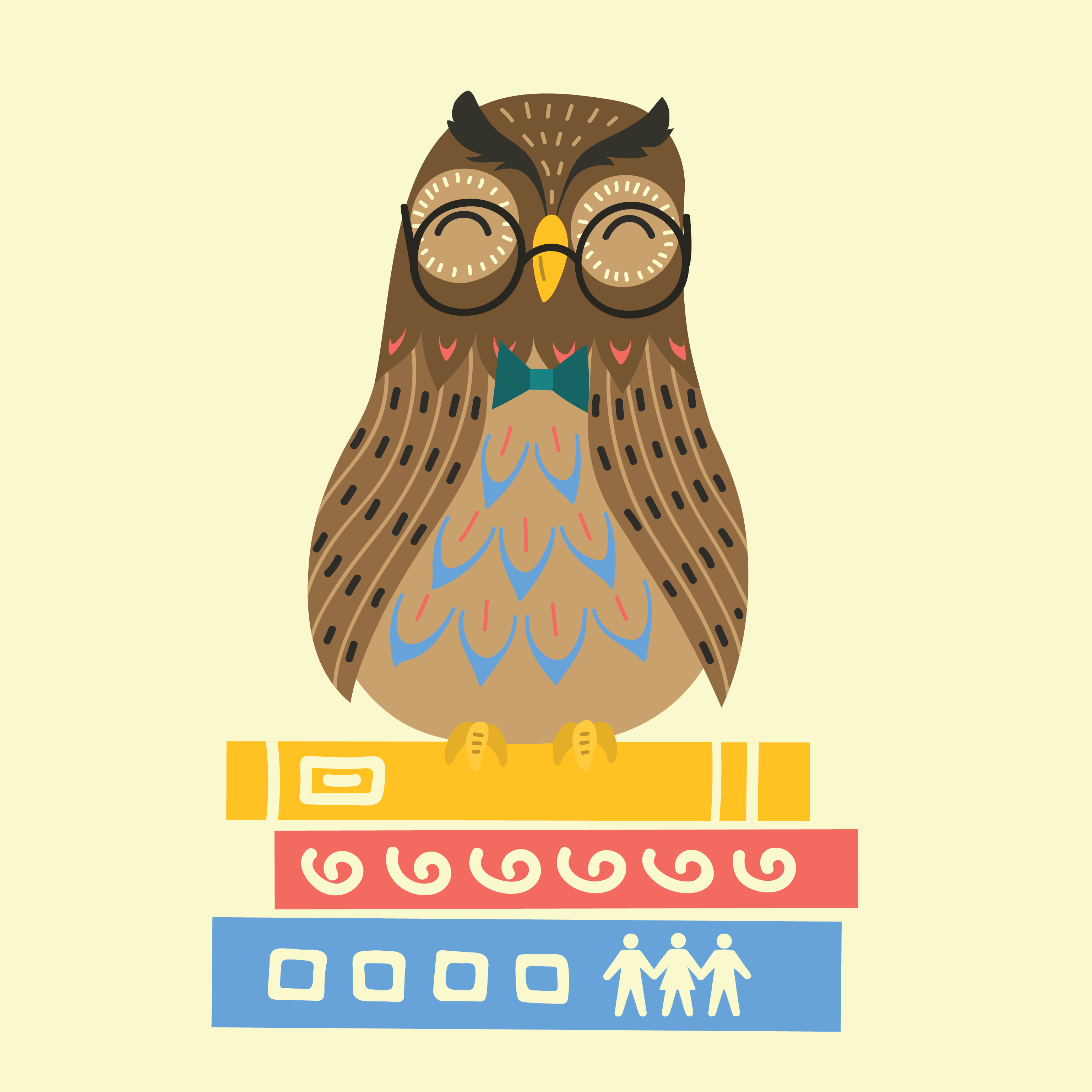 Mary May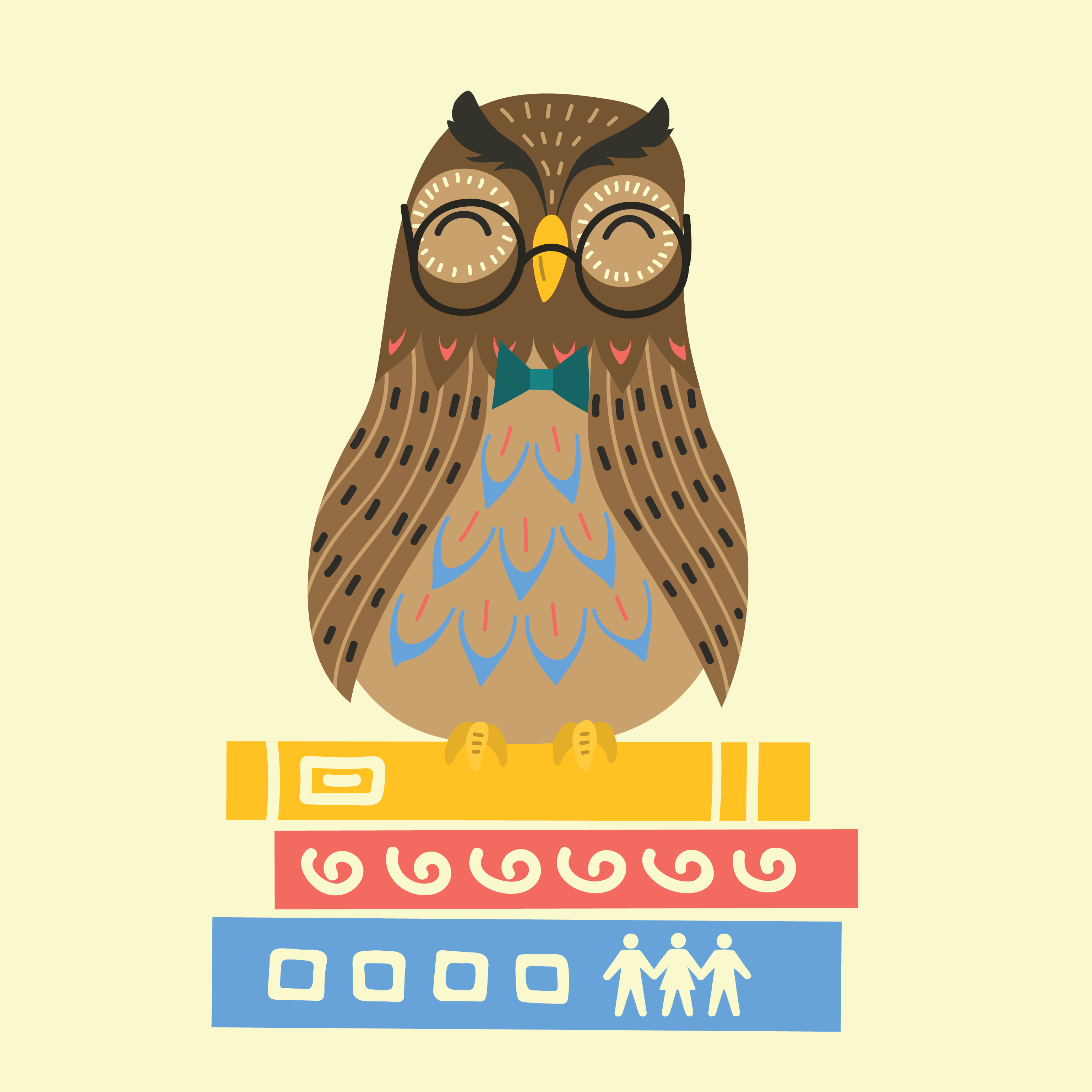 Tumilowicz Family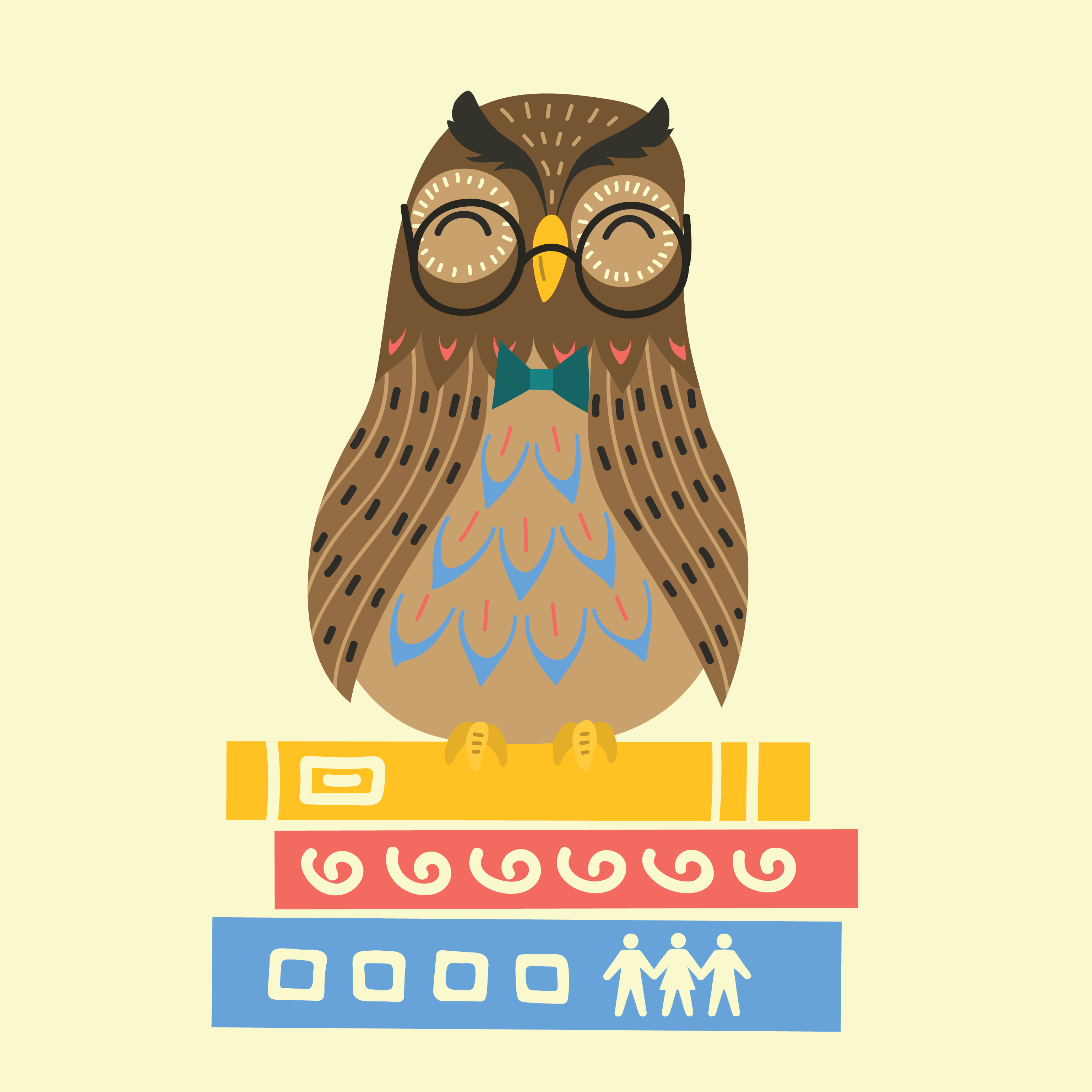 Weston Family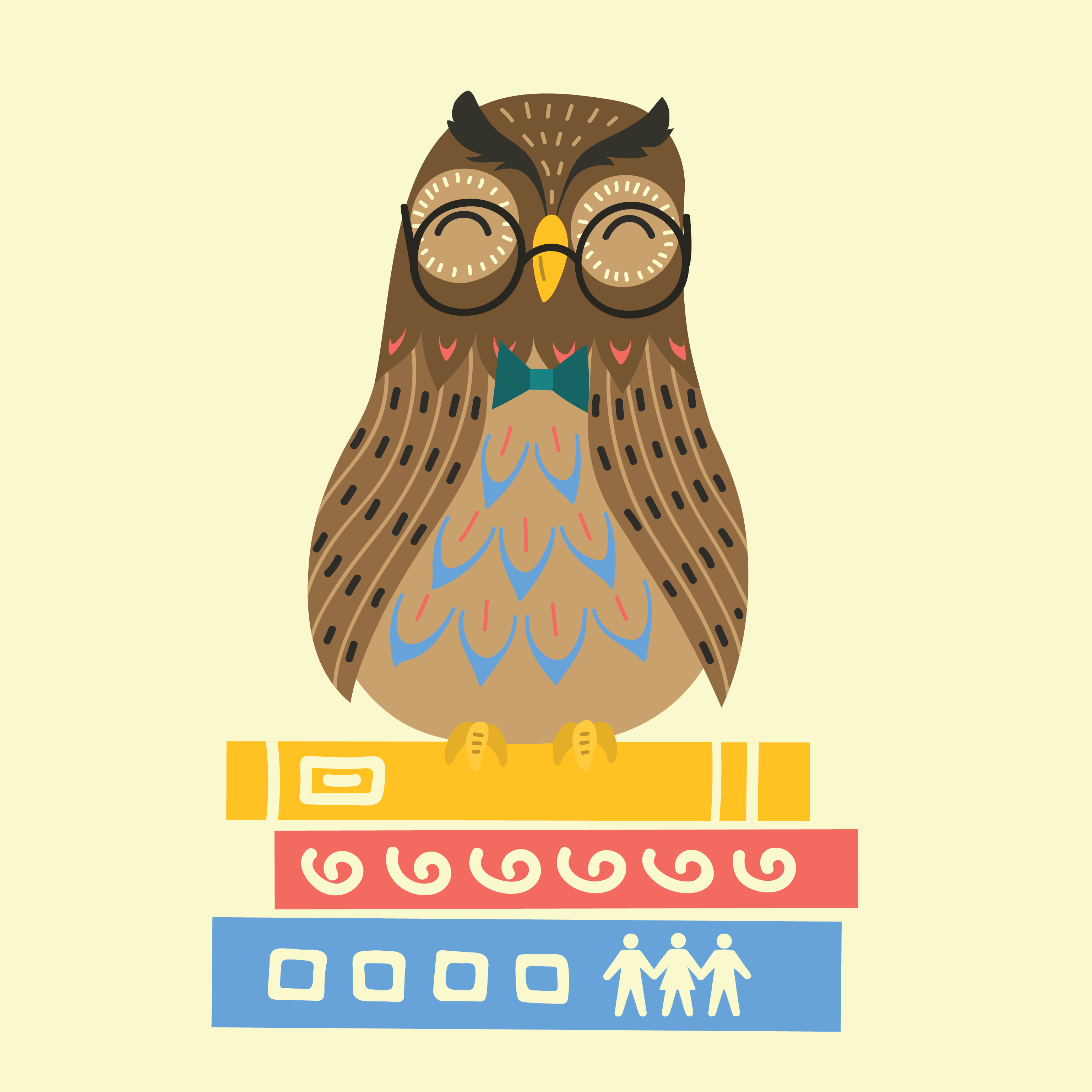 Haddock Family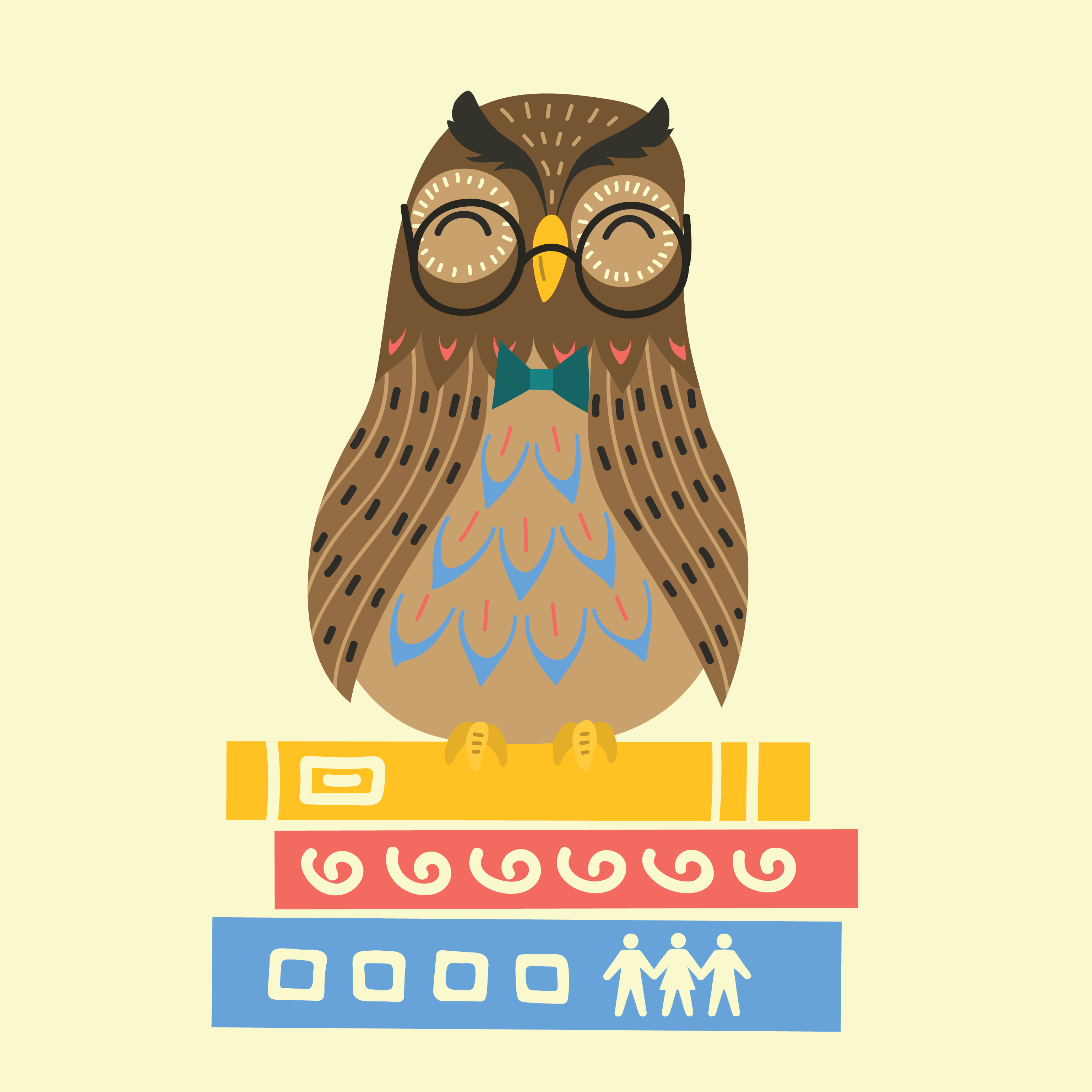 The Pike Family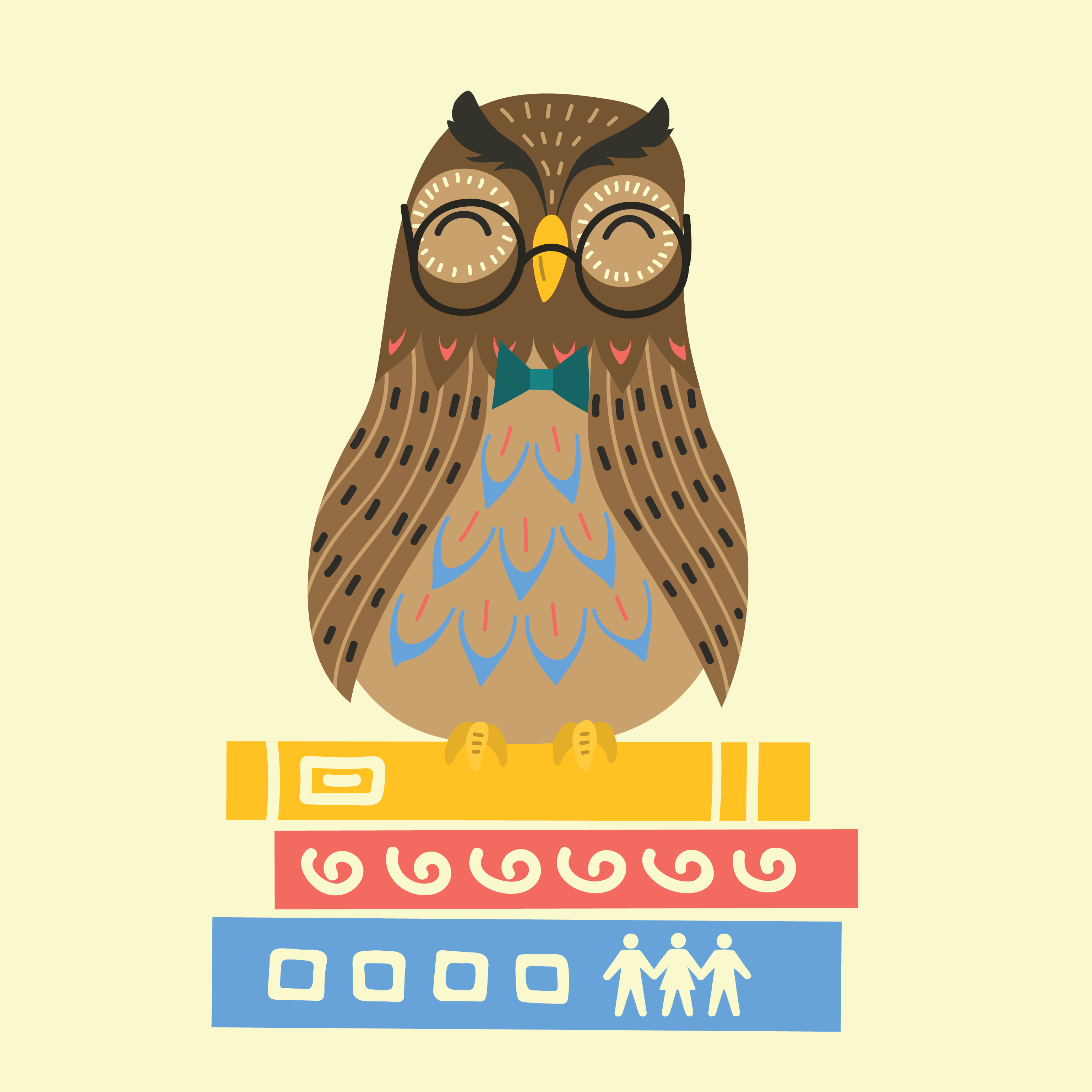 Atkinson Family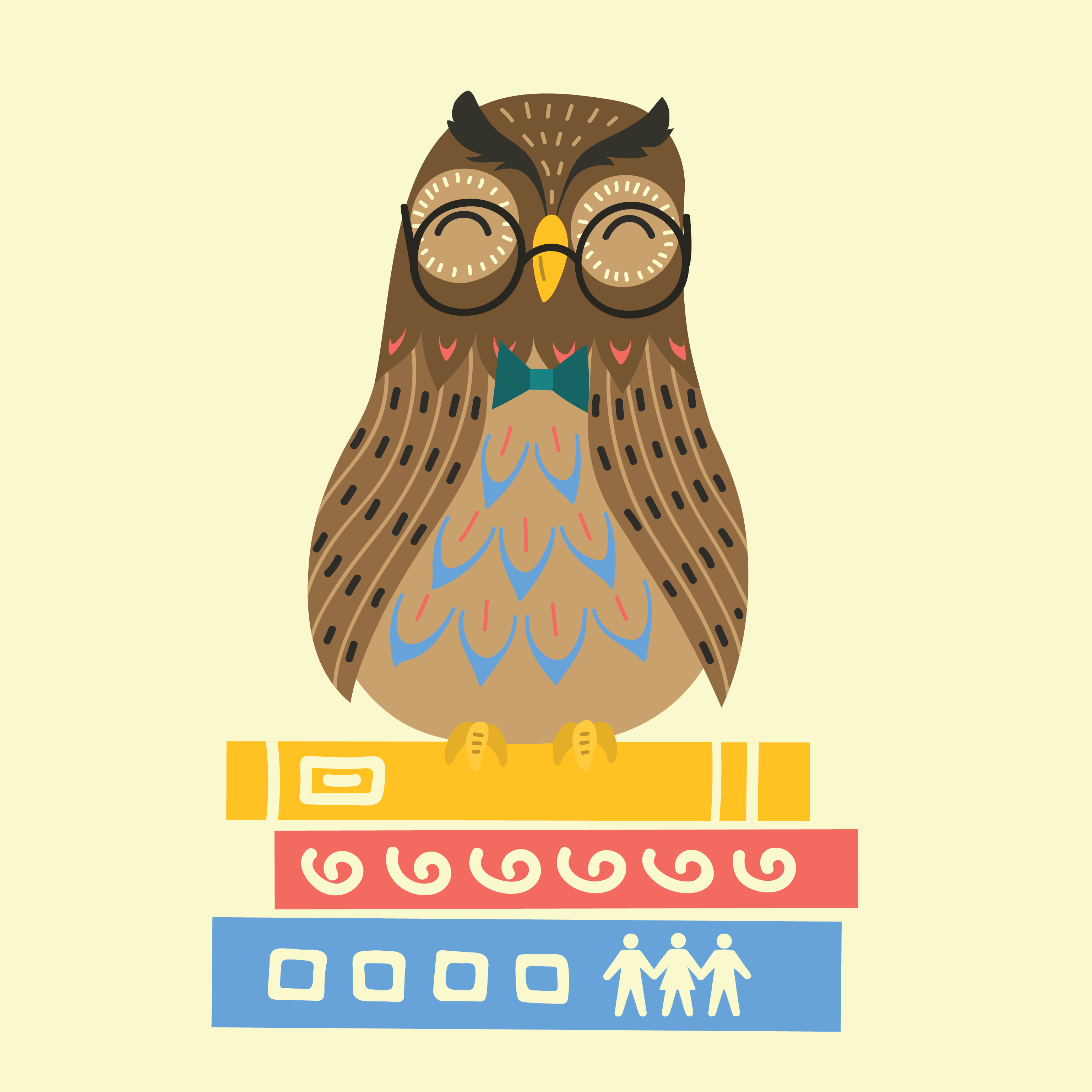 Anonymous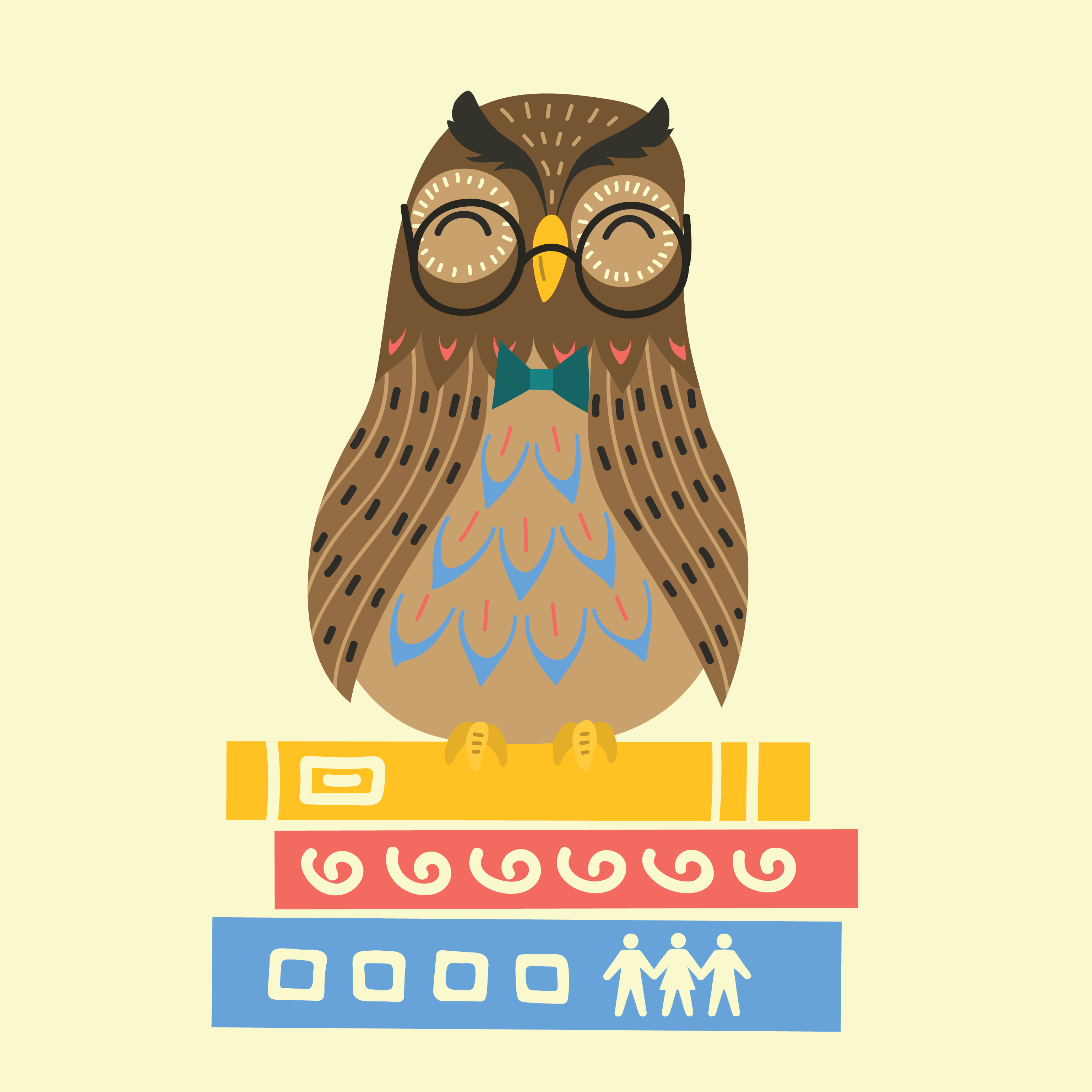 Kristina Marcussen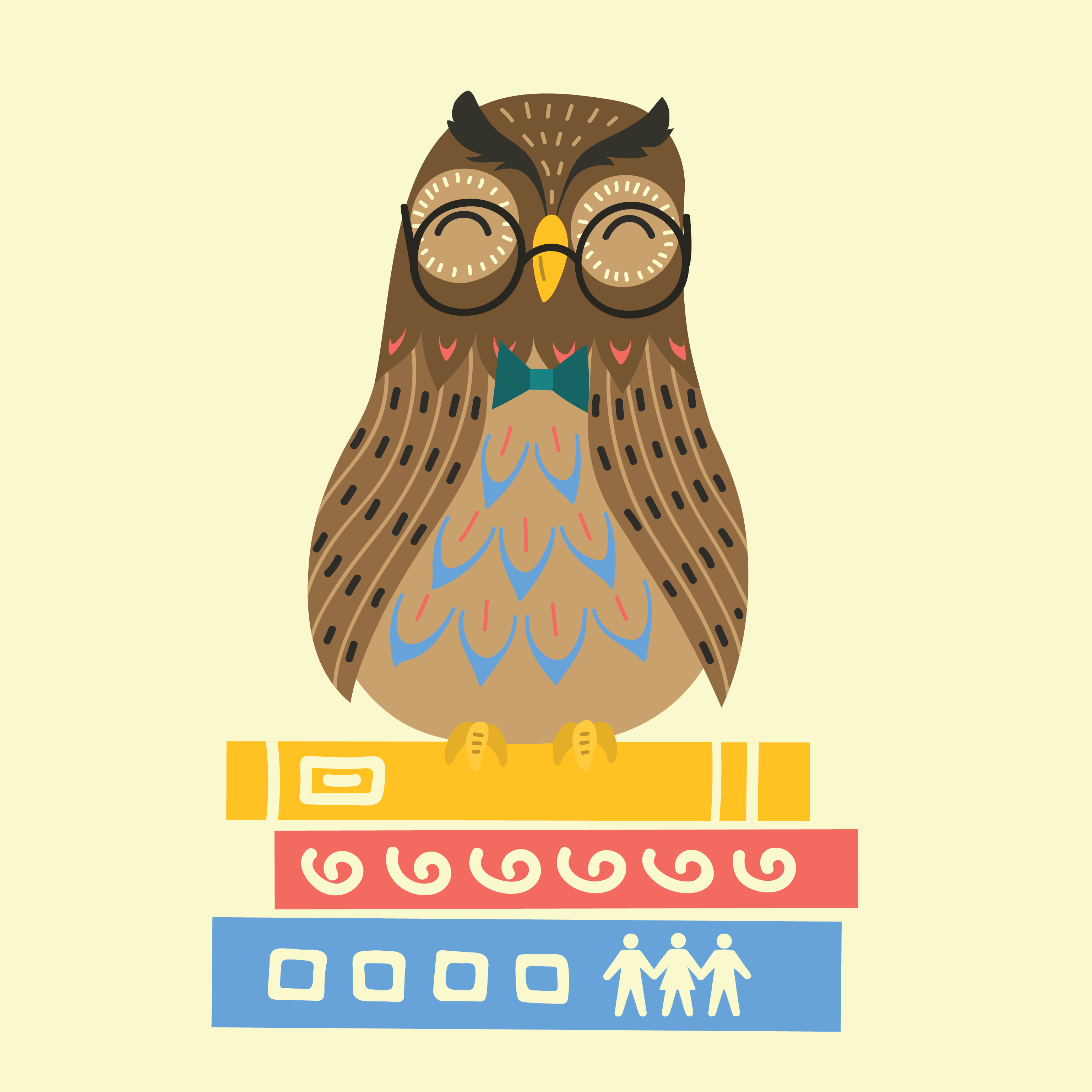 Warrington Family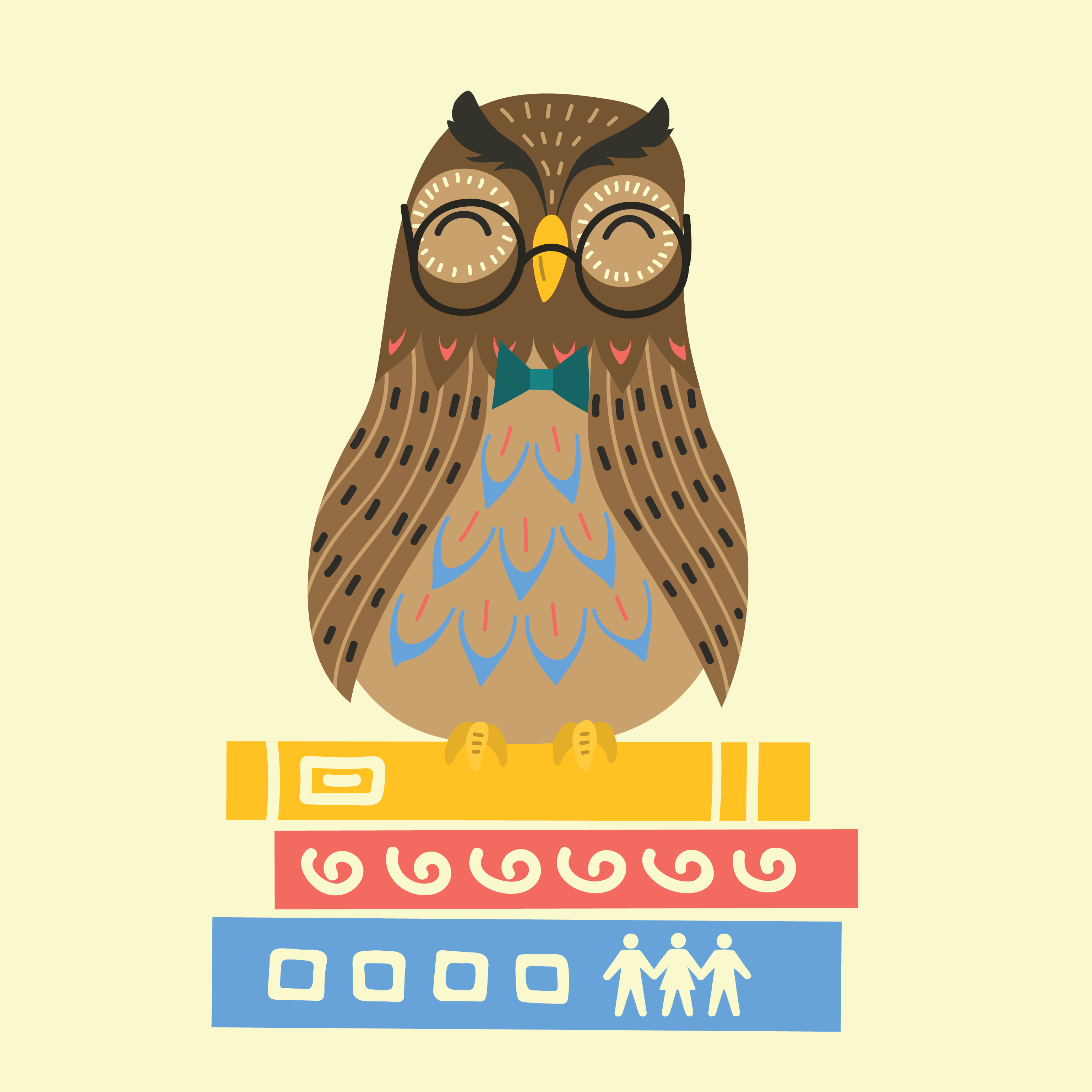 Plimpton Family